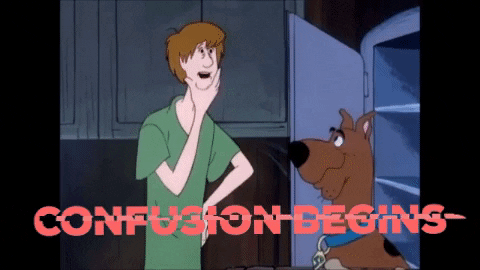 I missed the very first day of class,thus resulting in me speaking to my classmate pretending to know what's going on.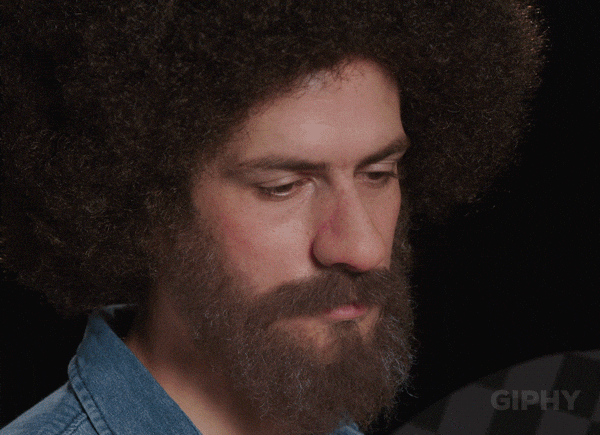 After roughly 40 minutes into class and paying close attention, I was financially able to be in tune with the rest of the class. It was like a great awakening!
Note to self; first day of class is fairly important!