On the first day of class, I was really nervous. I did not know what to expect!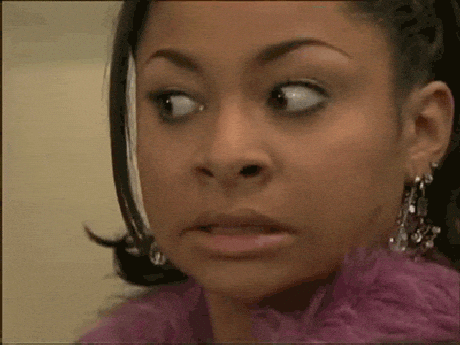 After Ryan introduced himself and explained his expectation from us, students, I immediately felt relief.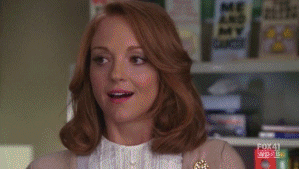 As I reviewed the syllabus I thought to myself…
Uploading my first GIF I had a certain feeling of cool-ness…
As the weeks go by I am loving CT101 more and more. I am excited to see how much I progress in storytelling.