How is this so possible?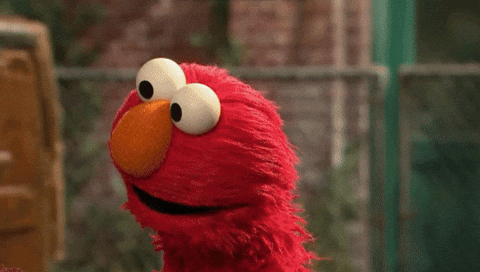 The way things are looking in the class so far gears me up to learn some new computer skills that I can use forever.
Photoshop!  Something I have always wanted to learn since I first heard about it many years ago.  I mean, have you seen some of these images that have been manipulated to perfection?   I personally always liked the face swapping aspect of it.  they are so hilarious!
Photoshop I'm sure has lots of other purposes which would be cool to figure out how to use all of them.  I tried browsing the suggested Photoshop Battles site, but I wasn't able to find easily distinguished Photoshop projects.  When I saw the title as Photoshop Battles, I expected to click into an array of swapped and exchanged photos with people showing off their skills.  Either way, Google is a great thing that exists.  I can easily search for some wicked projects people have done, and soon, I can even have my own nutty stuff on there.
If I practice one skill every class, I believe I can learn Photoshop quite well.  This can be like my secret weapon in my storytelling.  I can really express myself in ways that maybe I can only understand.  It is a great skill, because in this world of technology, we need to have a skill set that makes us stand out.
I learned how to create my own GIFs from YouTube videos and I am still pumped about that.  Also, if I just felt like browsing through GIFs I could use these cool sites that I was introduced to this semester called imagur and giphy.  The internet truly has the most resources in the world to learn to do almost anything you want.
A cool project for me would be combining the two into a Photoshop face swap GIF, like this one LOL.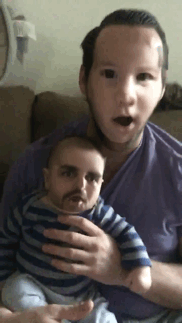 Similar to a Photoshop GIF, have you ever seen those Photoshop videos?  The creators put faces of athletes and other people on videos of people dancing.  These things look pretty fake, but at the right time with the right scene, they are funny.  My classmate loves those things.  She has always known how to make GIFs and would like to learn video editing.  All I'm really doing now is learning some skills to make some funny pics, GIFs, and videos hopefully.
I'm looking forward to class tomorrow, I think we will learn how to use Photoshop.  Finally !