Bicycles! I love bicycles.  I got off to a late start by learning to ride when I was 13, not 5 years old like most kids.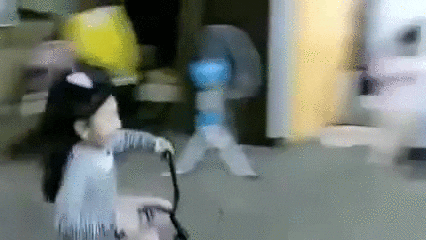 But that's totally okay, because I have my whole life ahead of me to enjoy it and make up for any "lost time" from early childhood.
My favorite kind of bicycle is a fixed gear bicycle, also known as a single speed.  In contrast to a bicycle with various gears and ratios, the fixed gear is exactly what it sounds like, a fixed gear.  There is no option to adjust anything other than yourself when going up hills, down hills, or on a long stretch of road.  The experience of this personally makes me feel more connected to the bicycle.
And of course, they look so cool!  Here is some media of my favorite fixed gear bicycles that I have seen in my travels through the internet.
Riding a bicycle in NYC can be fun, dangerous, exhausting, energizing, and demanding, all at the same time.
Just like like anything else you do on the streets, whether it be walking or driving, you should be responsible and smart with your decisions.
I wanted to show you guys some crazy riders that I have come across on YouTube.
The streets are becoming a lot more bicycle friendly.  Some motorists feel that they are becoming too friendly.  Bicycle lanes are taking over parking spaces and driving lanes.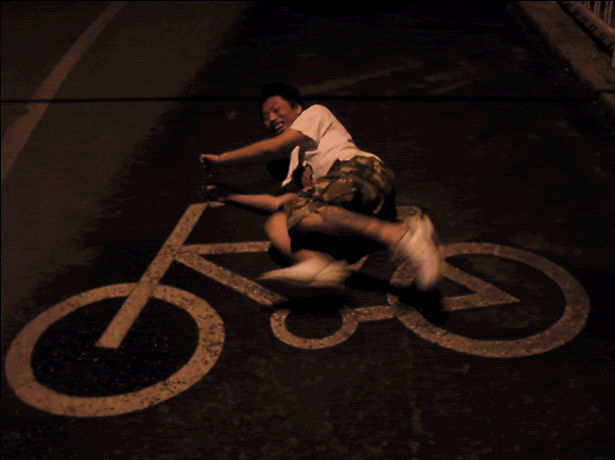 I believe that things should be a balance.  For years, people who use their bikes as daily transportation were forced to ride on narrow streets with cars speeding by them.  The addition of bike lanes to main roads has made commuting for those who cannot afford a car or a monthly metro card a lot safer.  What price can you put on that?
Check out my plans this weekend. If I don't show up for class on Thursday then that means my legs fell off.  Wish me luck on my 100 mile bike journey!