Greetings,
I'll discuss my thoughts regarding Ms.Corona today. In my CT101 class, my friend was confused as to why it has '19'; "when we are @2020". In COVID-19, 'CO' stands for 'corona,' 'VI' for 'virus,' and 'D' for disease. Initially, this virus was addressed as "2019 novel coronavirus" or "2019-nCoV". It was renamed to a simple, yet, descriptive title of "COVID19".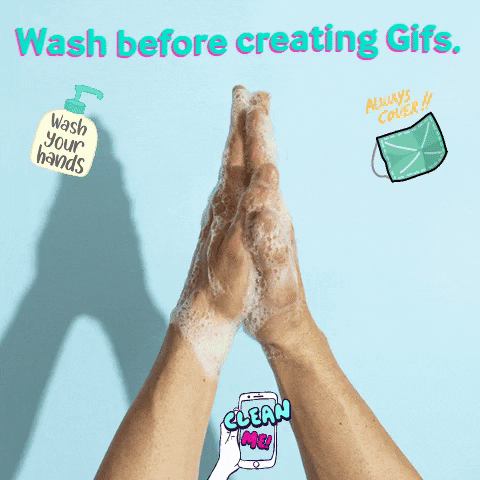 At first I joked about this being the, "made in China" virus. But things became serious quickly, way too serious. So far with 1,384,930 total cases & 83,947 Deaths (at the time of writing), this is the 1st time I've been scared of a disease this much. HIV was the ONLY other one, which I didn't care for much since I did NOT have GF or SEX at the time… I was not allowed to by my Mother.
Do you guys believe in Prophecy?
Here's what Bill Gates was AFRAID of this whole time and BEEN WARNING us about it:
Mr. Bill also did a wonderful TEDx presentation explaining the things we needed to prepare for:
Of course, our's and basically every other country IGNORED his advises…
Why is COVID-19 more scary than Pennywise from IT?
As Ms. Corona continues to spread her affection💋 throughout the world by killing/keeping people and businesses locked-up across planet earth🌍, this virus is undeniably the Thanos of Diseases. There's just no telling when it'll end, especially considering the man who predicted this outbreak some 4 years ago says its going to take another 18 or so months before we finally receive the:
Vaccine — which will…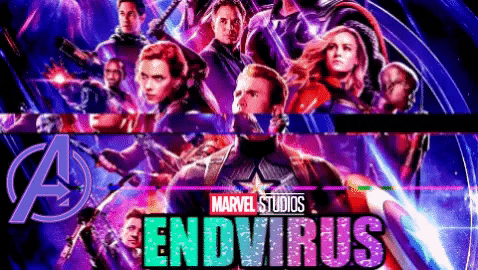 This video gives some great details regarding Ms. Bill's Vaccine predictions:
Such disease was never been seen in humans before (only animals), hence, no one is immune to it. To add more fuel to the already hot🔥fire, it's spreading easily from person to person faster than the FLASH⚡, infecting our upper respiratory system — making it dangerously hard to breathe.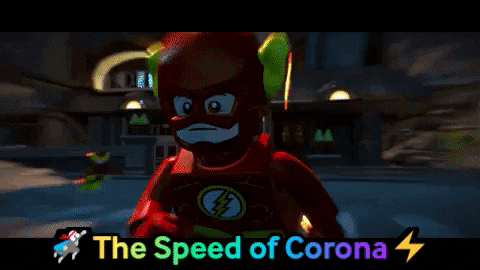 Regardless, I'm tired of researching & writing about it, GIFs are about the ONLY fun thing about my post. Please kindly stay home & save others, lets not allow our elderly humans to die in vain. We as young adults can defeat this crap UNLIKE the Grandpas & Grandmas, so lets #StayHome4Them.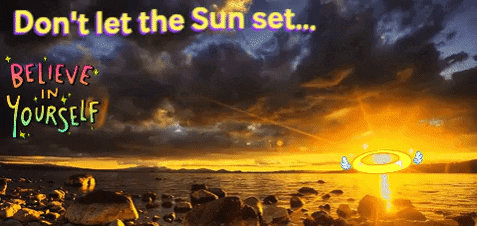 Thank you for reading & have a wonderful, safe, happy, and healthy Summer AFTER this is over! 🥰💝🙌
Best Regards,
Syed