CT 101 was my first class for this semester. I was excited to learn about what the course was about, but at the same time, waking up for a 10 am class was too early for me to leave my bed.
My resting in bed happily, until when my alarm rings.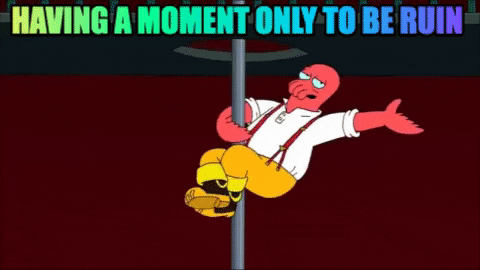 Going over the syllabus in class and seeing  that I will be creating memes, gifs, a website, using adobe software and other programs.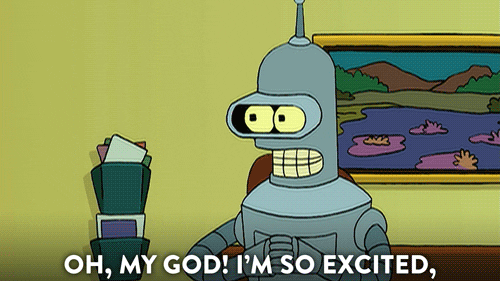 Literally nobody:
              Professor Seslow: Introduce Yourself
Then, the class starts "arguing" over liking/disliking chocolate ice cream.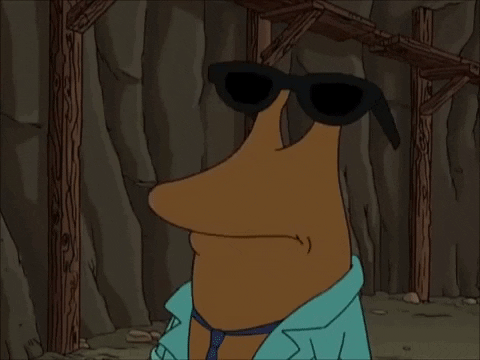 Given the first assignment and just scrolling through Giphy because of the many options I could choose. As a result, it leads to a disaster of overthinking.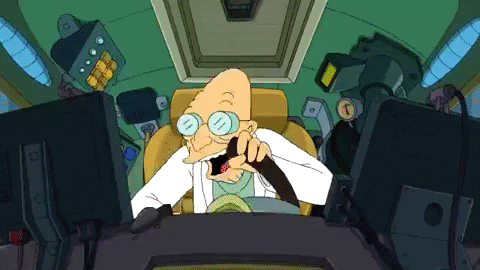 So far, I find the class enjoyable as I get the opportunity to use and display my creativity. I can't wait to see what my colleagues and I will create next !