CT101 has been the most interesting class I've ever taken! I've always been into web design and blogging so the skills I've learned during this class is going to be very helpful for me. The skills I've learned in photoshop will allow me to make memes, posters and so much more! I know for sure I will use my skills on my election because the 2020 election is coming up. I want to continue blogging on my website nflfeelsthebern.com and use the skills I've learned in CT101 to better spread the knowledge of this upcoming election. I do intend to keep my website unbias and report more than just about Bernie Sanders. Until the election progresses, I am following Bernie Sanders because candidates like Kamala Harris, Pete Buttigieg, etc. have not had rallies or many town halls. Overall, my website will make it clear that although I cover all of them, my ultimate favorite is obviously…:
The above is one of the projects I've worked on in CT 101,  a gif portrait. It was awesome how many steps are needed to make a 3 sec GIF. The amazing part is with practice, it takes less and less time.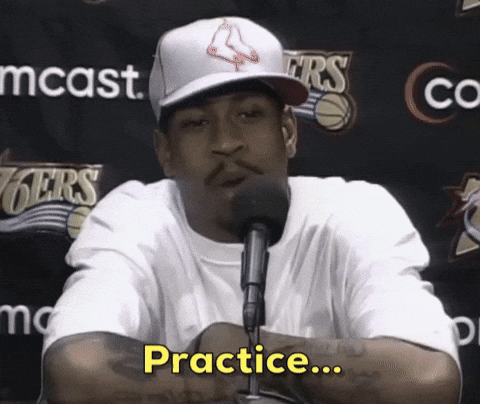 Continuing on, we transformed propaganda posters. This was my favorite project because it was a time in the semester where I felt comfortable to go out of my way and play with photoshop. It really made my poster stand out which made me really proud!
Finally, the vaporwave project was interesting to work on because it was something very original. I was unable to finish it in class so I had to complete it at home which made it very difficult. I do not have photoshop so I had to look for alternatives and came upon an awesome alternative called https://www.photopea.com/!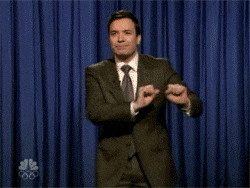 Overall, this semester was amazing.   I worked really hard on all of the projects in CT101. I even added some of my own spice into many of the projects. It was in hopes that it made sure everyone knew it was mine :). To add, I have not missed one day of face to face class either! Never wanted too, it was always so fun and informative. Thus, due to all this, I believe for this class I've earned an A.
Lastly, please continue to check out my website nflfeelsthebern.com. Thank you, Professor Ryan and CT101 for a semester to remember!!!