Now, that the semester is Over, I'm actually upset. Because I loved being in this class.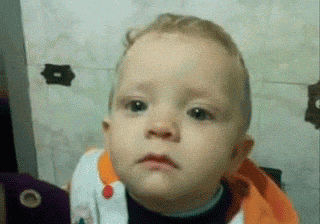 I also learned so much. I realized there's so much about the social media that we aren't aware of. and there's so much more to learn. and I'm actually excited about it.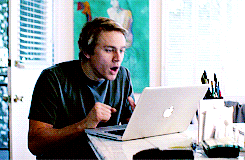 The coolest thing I learned in this class was gif making. I never felt so awesome before.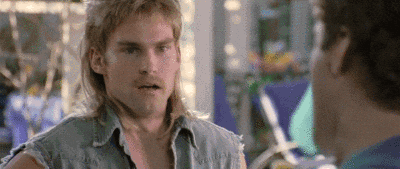 But what's more awesome then gif making was owning my first website. I own a lot of cool things but nothing compares to this tamannastories.com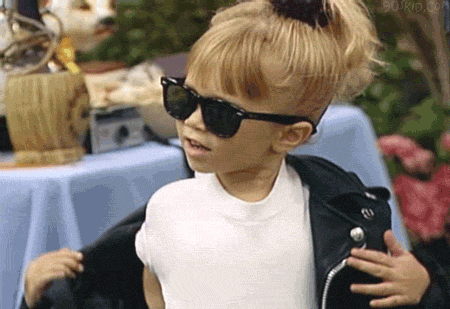 About my website, It's It's pretty straight forward. I used the enigma 2016 theme. That allows 4 portfolio options. In which I embeded all 4 links of my categories: Gratitude, stories, random fun post, and videos. They are located in the opening page. Making it simple and easy.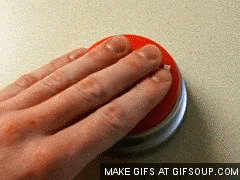 My post titles: There are a total of 17 posts in my website. divided into 4 categories
Gratitude: 1.Things to be greatful for…
Stories:
1.Important quote reminder..during our 20's
2.When I don't answer my phone..
3.My little duck!
4.Spring break !- only 3 days left!
5.When you realize- Break is over!
6.Luck – Story 1
7.Welcome to the land of Joy!
Random fun post: 1.Favorite Badass female characters!
2.new 2017 cast of Friends
3.Like a girl?
4.10 random fun facts
5.My top 10 bucket list!
6.make your own Typography image!
7.About Copyright Conversations
Videos: 1.MONDAY 5 MINUTE MOTIVATION!
2.Sunday Self appriciation post!
After each post, I felt very accomplished.
Final thought and Future plan:  This is by far the coolest class I've taken at York. It really opened my mind in so many direction. and I most definitely going to keep my website and continue learning more cool stuff. This is just the begining. But I'm so greatful that CT101 happened to me.
Here's the link to my favorite post :