HOW CAN I START SO OPTIMISTIC AND HIT SUCH A LOW?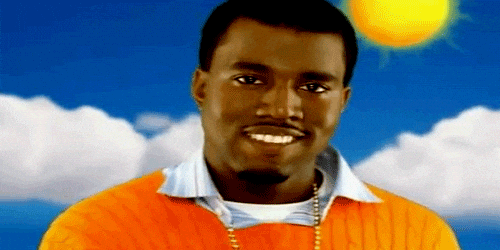 New Semester me – 🙂
O hi, its me new semmyme! Im Focused on my work right now so i don't have long but listen here.
I GET MY WORK DONE, THEN PLAY GAMES. I CARE ABOUT MY WORK AND MAKE SURE I GET IT DONE.
MID SEMESTER ME –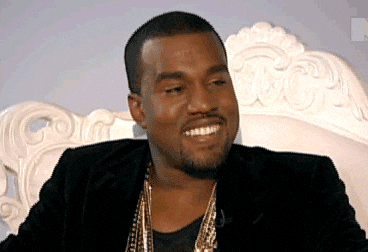 O hi, its me ya boy mid semmy.
i do stuff here and there maybe, too lazy to write the rest, peace or die or whatever