Well today (10/5/17) in class  I registered my own domain name and created my own website. 😀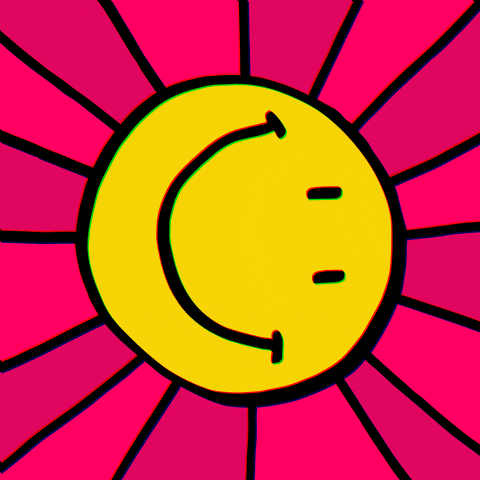 Its still in the works under construction as there is a lot of work to be done with the customization features on offer but Im looking into what can i do with my coding skills and this website.
What kind of things am i  able to build or do with this kind of opportunity.
link to my website:
There nothing on it yet just a bunch of default banners and settings but there will be more on it in the future. 😛
-Michael Ramoutar