So for my last post, I want to say thank you for the journey. It has been a trip this semester and it means so much if anyone reads these posts. Writing has always been such a passion of mine, and I love this class because it allows me to free-form and express myself in more ways than one. My favorite post was my Eminem gif career walkthrough because I put so much hard work and effort in finding videos that truly represented him at each part of his career. It wasn't as simple as going to his music videos because Giphy would not allow me to make gifs out of anything Vevo related. I loved the feeling when I finished something after getting an error message and to make my own gifs. I can see me using it in the future, especially as a tool for music promotion. I really felt as though I was growing and learning new skills.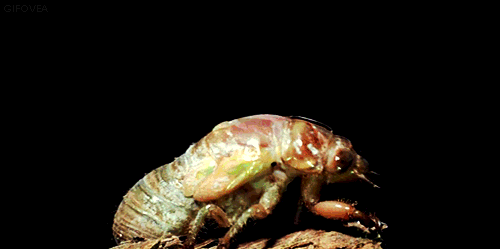 I had to find a rare performance of him and then make sure I wanted to choose a lyric that really encapsulated his whole career for every gif. This class was all about being crafty to express your thoughts and who you are. I had the most fun doing this post because it was earlier in the semester and I had ample time to flesh it out and make it as good as possible. I was frustrated doing some of the assignments like the Photoshop animation, but I felt it was an learning experience. I was always happy to try new things on the CT101 blog and when it came to my website, I highlighted my strengths and stuck to a theme in which I knew I could make great blog posts. What surprised me about this class is how inspiration can just hit you at any moment. I originally wanted to do a blog about all types of music, and at one point, thought about making one about my own music. But as Kendrick Lamar's new album came out, I had discussions with friends and it made me want to dissect the album to see exactly what it means. I finally knew where I wanted to take my personal website.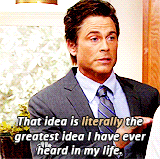 All my passion for music came to play as I looked at Kendrick's music from a musical perspective and broke down his process. It always felt good to be able to use links, gifs, and so much content on the internet to tell exactly what made the album so great for me. I feel like the internet and digital media gives us tools in order for us to express ourselves and also find communities of people who feel just like us who may be in another country. I was inspired by Reddit, Rap Genius, and countless videos to come up with new ideas and talking points on the album. I realize so many people found their own stories and meanings in the album and to be able to showcase them on my blog to highlight the impact of the music was inspiring. I want a college student to do that for my own music in a CT101 class years in the future and hopefully, my music will have reached enough people where it could be possible for that student to be able to connect others and be inspired about others' opinions on the song. It definitely a goal I will now aspire to.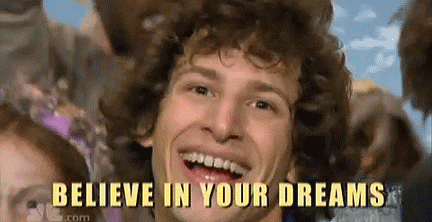 So thanks again, Professor Seslow for making a class where students have the opportunity to find their passion or learn new things with their passion. It's important for people to be able to express themselves and this class was the best one at doing this that I've had at York so far. I appreciate this awesome semester and hope we all have a great summer.