Wow I can't believe it, semester is ending. I really can't take it all in. This semester has flew by.
I truly loved this class. It was so much fun, although we had to switch online, it was still so much fun to make our own websites. I have never made one. This is the feeling of making my own website. It was a bit hard but with the instructions from the video it was easy.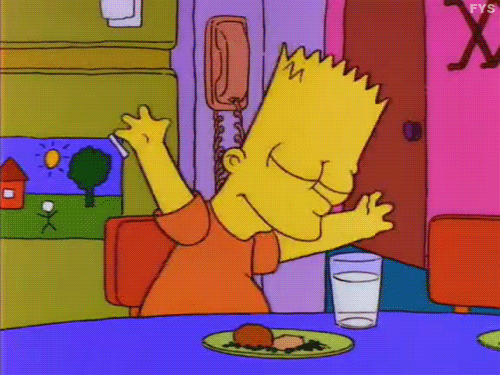 I really loved this class, it not a type of class I have ever taken. I learned a lot even though we had to convert to online. I think if we were in class, we would of have learned more because Ryan has a lot to offer. In CT 101, I learned how to create and use gifs. And most importantly my website. I will continue to use my website even after this class. I want to just blog my daily life. If any of you are interested, my website is http://jenjenworld.com/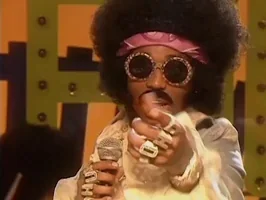 Come visit if you bored!
Lastly, my grade I think I have earned in CT 101 is A. I honestly think the effort I put in was a lot because I am not a tech savvy person. I am honestly the last person to advice to about website, instagram or just plain gifs. I am so glad I took this class. I think I will continue taking CT classes to expand my knowledge on communication technology.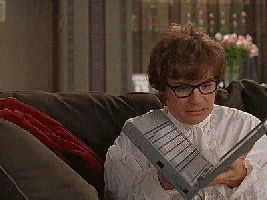 Before the class I would really look lost like the gif. But after class I feel more confident about it.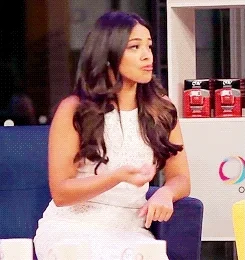 I will apply my new found knowledge in my website. I will update my website about my job at NYU and for the far future, my travels.  I can't wait to travel and explore. I was suppose to go to Japan or Hawaii but I canceled both. At least I got full refunds. right? For now CT 101 Goodbye. I hope everyone is safe and sound. Be well.