Let's have a talk about Jane the Virgin
The last season is premiering in about two weeks, and the producers left us on a cliffhanger forever ago!!!!!!!
Let's recap, shall we?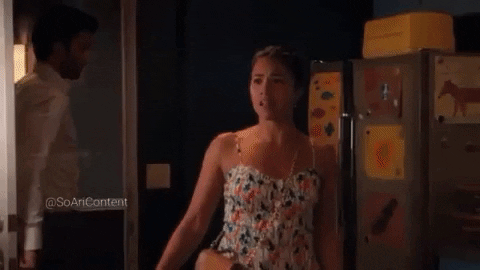 Michael is back form the dead??!!
Only one way to find out what the heck is going on!!!!!! Watch the premiere!