Here we are………… in the finish line.
Another cool chapter of my life is in at end.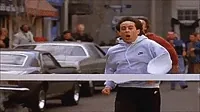 Communication Technology 1 (CT101) class was much more fun than I expected. Strange thing about this class is, I never knew about this class until my last semester as an undergrad. One of my friends told me about this class who took this class before with Professor Ryan. He suggested me that, as an Information Systems student you should have brief idea about Communication Technology as this is part of Information Systems. I was open for any three more credits, so I enrolled for this class. When I showed up for first day of class and I saw the lab, I liked it and I knew then that we're going to learn some different stuff. As this lab is different from any other lab in York. None other lab in York college has Mac Computers.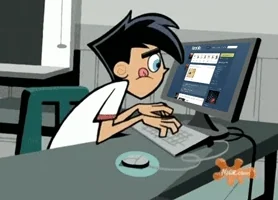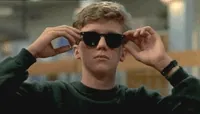 That's cooool……
I remember in our first day of class, Professor Ryan gave us brief idea of what are we going to learn from this class throughout the semester. Despite this critical situation we are facing now, still he pretty much covered everything he promised. The main three things that I learned from this class and which will be useful to me rest of my life are: Learning Photoshop, learn about giffy, and most importantly building my own website. As an Information Systems student, I had brief idea of building website as I tried before building one with wix.com, but unfortunately never finished it. Building website with wix.com seems lots of work for some reason as compare to wordpress.com.
Making memes were the another super cool part of this class. I enjoyed it so much.
This was panorama session as group.
This was one of our group picture where we tried to portray three stages of a relationship. First when a men and women meet and then in middle they fell in love and at the end they created a barrier in their relationship. I know it is might not perfect but not bad for first try. I think grouping things are awesome and together we can do some amazing things that alone we cannot.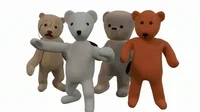 As the Professor wanted us to mention what grade we are expecting from this class, I would say I am confident of receiving an A from this class. I did all the blog posts that the professor wanted us to do. I even did some extra blog posts this semester just because I liked doing it. This class made me feels like using the social media, as the professor gave us freedom to write about anything we are interested in. This is the reason why I have a lot more posts than the Professor required. Writing the posts in this class also was fun because we learned some cool stuff like Photoshop and giffs which encouraged me to write some posts just to show my work from Photoshop and display my creativity. I am a kind of social media person, these new skills will help me modify my social media posts and will make me look cool 😎.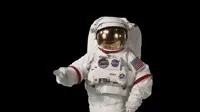 Will you maintain and keep up your new website? Yes, I would love to keep up with my website and maintain it for life time. The main reason is this website is my name and I will use this website as my personal blog website. I will do my blogging on this website. I know the professor paid for a one year subscription, after one year we have to pay. But I don't mind paying a few bucks to have a website on my name. I always had a hidden admires about having my own website which I do now, and I won't let it go away.
my website is: kaziahoque.com
some of the blog post which might interest you guys..
I know nothing is enough to say good bye, so I won't say good bye, I would say, see you guys around. Best wishes for all my class mates and Professor.