After a long day, one thing I definitely like to do to unwind and relax is watching either a good show or movie. I watch a lot of shows in different genres, comedy, action, drama. Here are some of things that I like watching and can remember.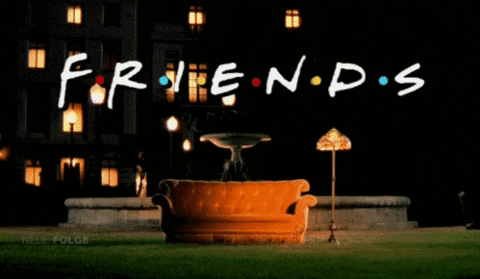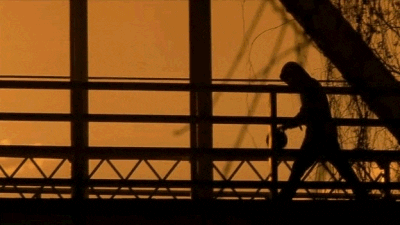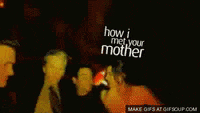 When it comes to movies, I can watch anything, comedy, horror, action, romance, crime thriller. I prefer comedies and actions any day though.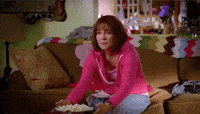 What are some of your favorite shows or movie, and do you guys have any good recommendations?