Ct 101 has been one of my favorite classes this semester. Despite waking up early in the morning and traveling almost two hours on the train every Thursday morning, I did enjoy the class. What I enjoyed about this class was learning new skills, for example, how to make gifs, how to photoshop, how to edit a video clip into something and so much more. I was never the type to think I would be interested into something like this, I would normally take the easy way out by finding apps that already have existing gifs or ask someone to edit a picture for me if I have to but now that I've learned these skills I can now apply by MYSELF when necessary. I'll definitely be looking forward to using my skills on things like Facebook or even through texting (I'm big on expressing myself through gifs and memes and now I can make my own)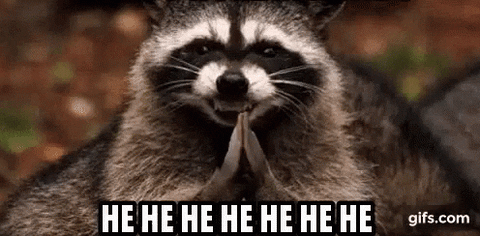 .
Okay, so,  as we all know we had to make a huge transformation to online classes because of COVID19, thanks to this class which was already "online" it wasn't that bad of a transformation. The only thing we did differently was to make a website and a WordPress page. The class was going well, I was always in zoom meetings when I had to. I ended up having my allergies attacking me left, right, and center!
To this day it's still beating me bad, I've been having my allergies for the past 3 weeks and I haven't had a good night's sleep since then since I'm always congested which bothers with my breathing which leads to me not being able to sleep at night.
It's so bad that I have to be on medication every day and I have to take it right after my classes because it knocks me out as soon as it's consumed. So because of this, I wasn't able to do much school work but I did as much as I could because I didn't want to fall back in my classes. Being that professor Ryan stated that there's no due date on the assignments
but just make sure to have them in before the semester ends, I had the time to focus on my other classes that were more important. With that being said, I'm just having the time to do the assignments. Will I keep my website? That I am still debating on because I do have some cool artwork I could showcase on it but at the same time will I have time for it? I've already had some frustrations with this website, from getting it disabled to not being able to edit certain things the way I want to. The grade I was aiming for in this class, which I hope I still get is an A. How can one get anything less than that if you're doing all your work. I really enjoyed this class, I've never experienced having a professor that is deaf,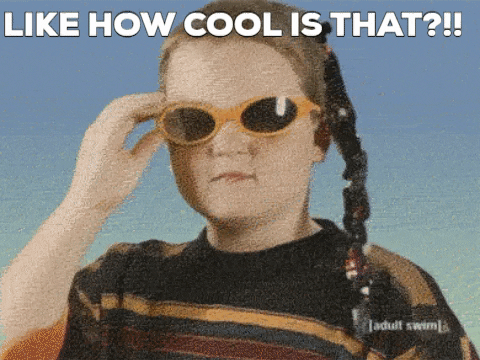 I've never experienced something like that and even though he is, this class was just the same or even cooler than any other classes with "normal" professors' class.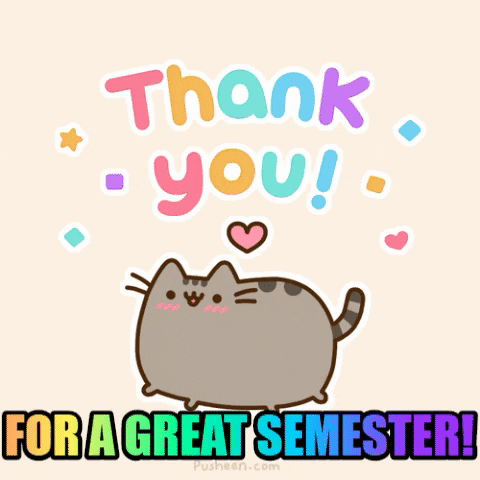 To whoever is reading this check out my art pieces on my website: https://queenantonia.com/  
or follow my Instagram (https://www.instagram.com/__antonia12/) where I post some of them on my stories. This is where I'll be posting my art pieces, some of which are down below.