It seems like yesterday that I was lost looking for room 4M03, now 4 months later, recapping all the lessons that I have learned to do. This class doesn't feel like a class at all any of the assignment that was given it felt like I was solving a puzzle at the end it looked perfect.
I loved the First blog topic; usually, on the first of class students wonder how the class is going to be, how hard will it be, but blogging about my happiness sort of gave me a hope that hey I will do well in this Class. No worries. (BTW it was about cats, and I love Cats)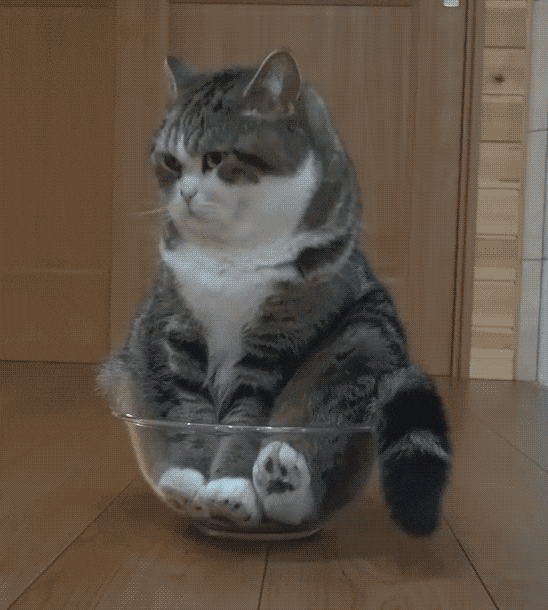 I mean who learns to make Gifs in class?
Ummm… I do.
My Profesor is so cool. Its this guy
Well this semester I have created Gifs (wait how do you say it gifs or ghifs) and shared my experience of the first impressions of the class via Gifs story all this time I have been only seeing them on social media now I'm a gif creator. (how cool is that?)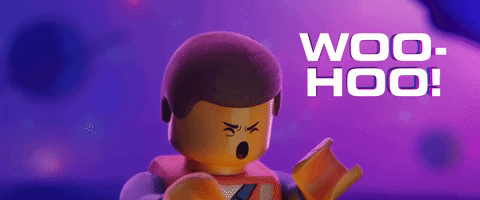 In this class, I learned how to create Memes(when I told this to my accounting major friends they got jealous ) and how I don't consider them as a form of art. THEY ARE STILL NOT!
The seen so many creative works in the process of learning how stories are told in digital forms. who would have thought we would have such powerful software like photoshop?  It is the birthplace of Digital Storytelling Possibilities.
you don't need a professional camera to take these kinds of photos. All you need is Profesor Ryan Seslow, he will teach ya'. one thing I noticed about this class is that I don't need expensive things to create something creative. All I need is a creative mind that is willing. The lesson I got from Panoramic Storytelling.
The highlight of this class is my very own website. The Zeitgeist Food, a trendy food recipe website. Creating this website was the biggest achievement in this class, I never thought I would learn how to create after all this time, but hey I did it and I'm proud of it.
My website would have all the recipes of the trendiest food created by everyone(sort of a data archive for food to record the trending list) it is very easy to navigate. as you First enter you would see my latest recipe and if you just want look for a specific item, slide to the "search bar" and put the keyword and you would have your food that You are craving in no time. I also added a calendar because the trending list is time matter having a
calendar helps to decide what recipes to do next time. On the top right corner, I have New York's best place to eat place video or aka "Must Try Video".
I also added a menu (it's not a food menu, lol you can't order food from it LOL ) for easier and faster access to other food and me.
As easy as I made the website to access it wasn't as easy to create. The struggle I had with creating this website was it wasn't opening as a WordPress domain it was still showing the reclaiming website where it was purchased from.
The second issue was the theme wasn't showing or when I changed it there wasn't any change after almost giving up I restarted my computer and it worked smoothly as butter. I didn't have any other complications in successfully creating this website.
In the near future, there will be more recipes for continuing the popularity of this website.
Since the whole world is in a PAUSE our lives are still going on we are living. living among the scariest times. I'm so glad and thankful that I'm alive and healthy and I finished through this semester, but Corona Virus is ruining 2020. Corona has changed my life completely. I don't think we could ever go back to being normal ever again. This is our way of life now and I accept it.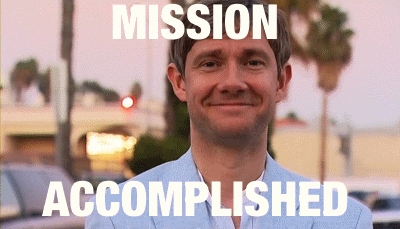 To me asking me what grade am I getting always had put me in a tough position because every time I say I did well and I'm going to get a good grade something quite opposite happens. So my dear peers and professor I'm not going to say what grade I expect for this class. And even if I get a low grade I would be as bothered because of the amount of context I learned from this class. This class made me feel calm while doing a blog where other times I overstress and end up messing everything up. Based on what I'm learned will show in my work.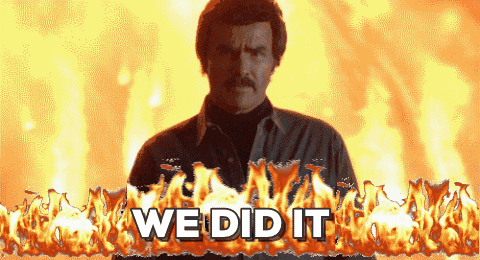 Thank you, Professor, for a wonderful semester, it has been a journey, I just wished we had this class in college instead of like this.
Thank you everyone for taking your time and reading my silly blogs.

See you all in Fall 2020.