And it all comes to an end…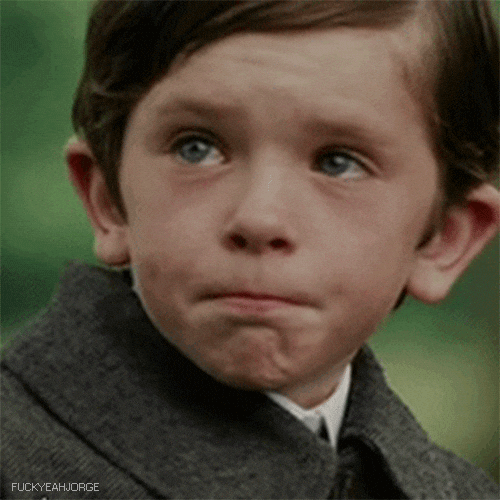 It was one heck of a semester I tell ya, not only was the most fun class of the semester but was probably the most interesting class i have taken as an elective throughout my college life.
From the first assignment introduction till this last assignment the final blog post it has been a roller coaster. I enjoyed each assignment a lot but my favorite assignment was GIF assignment. I enjoy using GIFS on a daily basis a lot always use them when texting with my friends and when I got to experience making the Gifs and learned how the work was a great experience. secondly the memes assignment was also a great assignment in my opinion. The relevancy of this course was one reason I really enjoyed this class. Not being a big fan of technology made it a little challenging for me in the beginning but eventually got the hang of it, thinking that i took this class to open up to the online world. I have always wanted to make a blog post of my own and have tempted it a couple times but then failed because I wouldn't understand the basics of creating or personalizing a blog post. Thankfully i learned that in this class as well.
My website: Even though i haven't added as much as i want to my website,I still am very excited to continue working on it learning new thing in it. I plan on keeping the website for my personal blogging which is going to include many things such as (desi) food recipes, makeup posts, healthy food recipes, photography, and many other art related things. I have always wanted a platform where i can express my self and my art, thanks to ct-101 I have that now.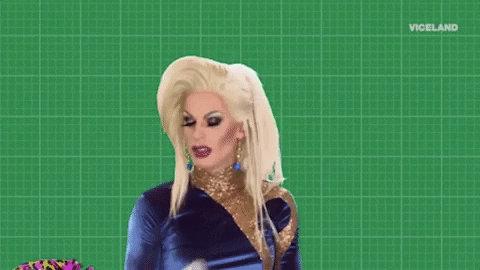 keeping all the circumstances in mind this class was still very interesting and i learned a lot in it. I wish we had more sessions in class, I could have learned a lot more then what I did online.
Anyways… I hope everyone stays safe and have a great summer.