The Corona Virus, a virus that has taken so many lives by now and so many are holding on straws to live another day. It seriously changed everyone's life. I mean I didn't have a clue how dangerous this virus got until I heard about the first case in New York. 
TBH I was taking it as a joke of people wearing these masks and decided to make a meme. At the time I laughed when I saw the shape of today's mask. It has a very close resemblance to the mask worn by the doctors during the Black Plague in the 14th century, which we still don't have a cure to. 
In the second week of the lockdown, my parents received a phone call, saying one of my relatives has passed away due to COVID-19.  And after that, I lost all my balance, started to panic what's going to happen. I stopped stepping out of the house. All my family members being home together was an exciting thing since we are all busy with our own things but being home like this was making everyone depressed.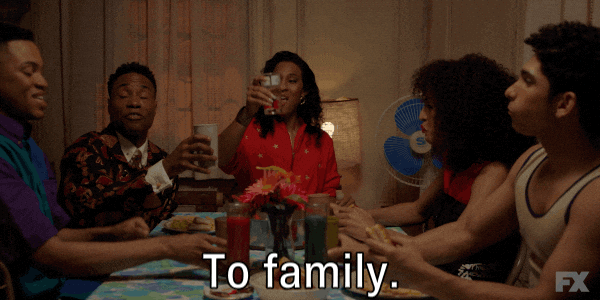 I never liked taking online courses. So far throughout my 4 years of college I have taken only 2 only courses and I did poorly that I would do in a classroom. I just hate the fact that I being forced to take all my CT classes online. I just want it to be over.
It feels like I'm forced to watch this movie online but instead of watching it I skip through the whole movie; same way I'm forced to live this life and I want to skip through it but I can't.  I can't skip through living my life. I'm Very much frustrated. I don't feel any motivation for doing any work even when I have all the time in the world. I don't know how the college planning to continue to teach students like this but I hope we are going to make it somehow to the end of the semester.
Since memes and GIFs and blogs are a symbol of happiness to me but this COVID-19 is the opposite of my happiness. I wouldn't be using any on this blog due to my current mental health state.
Please, I Would like a moment of silence for all the victims, survivors, and their families.
Thank You