Me: I need to get into this CT 101 Class 
CUNYFirst:  CT 101, Professor Ryan Seslow, the class is full.
Me:"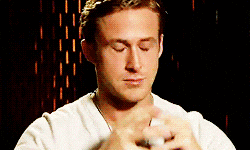 Me: "Trying harder to get into this class"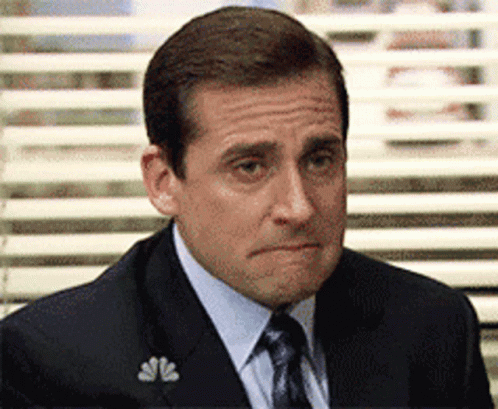 And here I am!!!
I was so glad that I was able to get into this class, that I forgot to look for the classroom a day before that I don't get lost on MY FIRST DAY OF CLASS!
I was like I'm so stupid… smh
but hey, Prof. Ryan's voice calmed me done. before he dropped the bomb of him being deaf took the ground below my feet. As I was listening to him speaking, I was thinking, he has such a nice voice, so soothing and calming, he could be an amazing TV news reporter, where even he says something scary I would feel like there is nothing to worry about.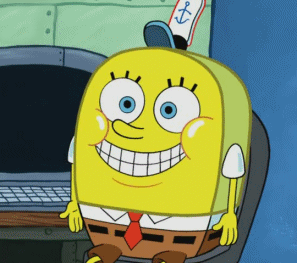 He thinks that his lectures bore us to sleep but nooooo…. it's his voice that makes us sleepy, TBH I never heard such a soft voice.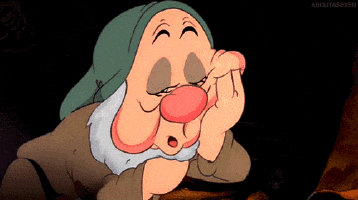 and if I could hear his voice instead of taking Zzzquil I would put his voice in bottle take it when needed.
The saddest part was when he said he didn't know how he sounded like.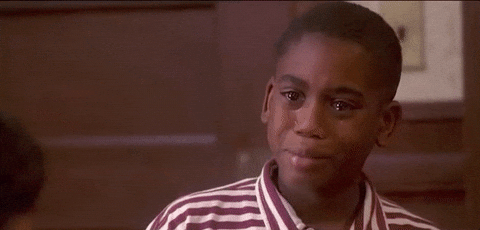 This class makes me feel like I can do anything creative.
I wasn't limited to what kind of work I did.
Tbh college has not treated me well so far and I really hope that this class helps me change my view of my college experience.