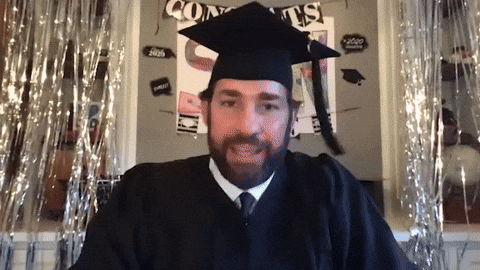 well its over, my last semester of undergrad, and what a crazy one it has been! I remember going into my first CT 101 class and not sure what to expect. One of my classmates had mentioned that the class was good so I gave it a try. when we had a first-class I was super excited after getting a brief description of what our semester would be like. we were learning how to express ourselves through different sources of media. with the start of our first post we were describing how we felt with the use of gif. This was a great first post considering how many gifs and memes we are always using.  we also learned photoshop skills to be able to create and express original art. I also enjoyed how we started to talk about copyright and how things get uploaded to the internet.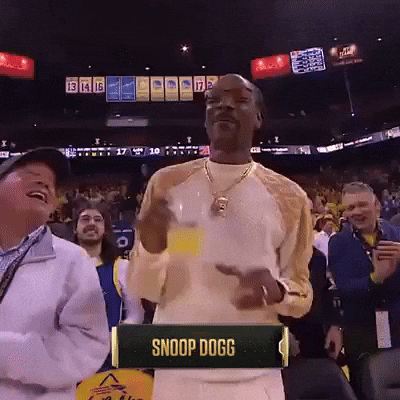 Another project that taught us skills while still being fun was the panaphoto. usually, I don't like working in groups especially because I didn't know anyone in the class. I feel like being timed for the project was a good thing as it pushed us to get over the awkward stage and right to the working stage. we learned how to work together and had the freedom to work wherever we wanted.
I also enjoyed the website project. I found it interesting that we could if we wanted to create a side business out of it. Ryan had mentioned in class how he has created numerous websites for people. One of my friends actually had contacted me that someone need help to transfer a website. They were willing to pay for help, I just didn't feel prepared for the challenge just yet but I'm glad to know that there is a market out there for creating and working from home which would be great. I would like to be able to master this skill. One of the skills that I stopped using for some reason is photography. My dad used to do photography when I was smaller and loved it ever since. At one point I was doing kid's birthday parties and even did a wedding event. When I had to pick an idea for my website I went with photography. I wanted it to be freer however. Just so I can post random things. I might keep it going not sure yet. I have a great camera but it is a bit heavy to carry around. If I do end up taking pictures I will upload and maybe talk about the setting I used for the camera or any random information on how the picture came about. At first it was a bit intimidating having to create a website but each week it got easier with the help of Ryan. Once I figured out what I wanted my website to look like it started to get easier. After getting the basic layout of the page done I just had to upload content. Even though I am happy with the way my site came out, I would like to get to the level where I could promote a personal business if I had to. I also have started to use my Flickr again because it's more photography focused as far as quality when you upload in case anyone wants to check it out. My New Website for the class is here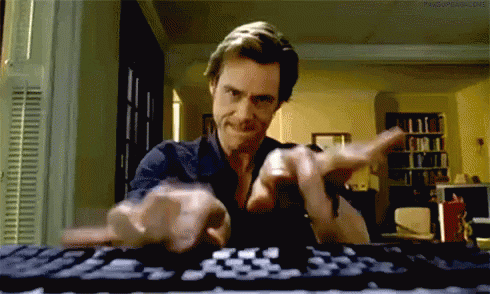 Finally, for my grade not to sound like every other student, I think I should get an A. I feel like I did all my work and participated well in class. PS I was waiting for the end of the year to challenge Ryan on something he said in class. He said he put our names with our faces and said he would be able to remember what we wore the first time we met him. Because I can't ask in person, ill ask here …Do you remember what I wore on the first day of class?