CT101 was an extremely refreshing and challening class. It became even more challenging once the pandemic started and students were forced to learn all these skills at home. Never in a millions years would I ever thought I'd be building my own website…from scratch!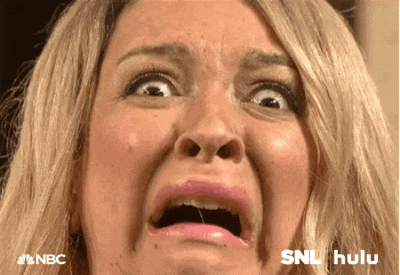 I missed the classroom vibe! It seemed like information clicked better in my mind when I was physically sitting in the classroom taking instruction from Professor Seeslow. Dealing with school work at home, two small children and one who requires their own online learning instruction was very difficult. I've been reading lots of materials on dealing with COVID lockdown with children.
https://nyulangone.org/news/schools-out-parents-guide-meeting-challenge-during-covid-19-pandemic
I enjoyed learning how to create a blog. Finding a space to place my thoughts has been helpful during this lockdown. Learning how to use giftys has been amazing especially because not every thing can be expressed using words. It's so fun to have other alternatives. Learning WordPress helped me build a portfilo for myself that I will use while job hunting. It's going to be amazing to show employers how I built a website from scratch! More skills means more Money!!!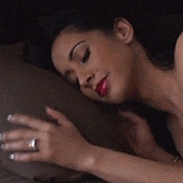 My dream is to create a non profit for young women who are becoming new moms. I want to provide services like housing , childcare,educational services and job training . Using wordpress would be a great tool to promote my business plan. Thank you CT101!