From being in this class, I learned a better way of how to find shortcuts for certain topics that I thought would be difficult. The first day of
CT 101
felt pretty cozy, it was a vibe that I felt when I walked in. It was a different setting from my other classes and I never met a more understanding and kind teacher. Learning about everyone's stories through their work is definitely a type of art. We, as people create art based off experiences that we all go through, or witness on a basis.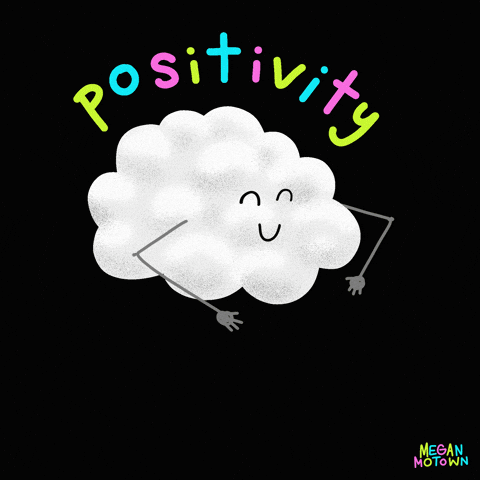 Creating a website was something that I believed was essential for us to know. By knowing the information we learned about websites, GIFS, hyperlinks, all oft his can be used in our future. It gives us inside knowledge of certain topics we knew about, but didn't know how to do. My grade in this class, I'm not really sure, I'm not going to sound cocky, but I did all of my work on due dates. If I had to pick a grade, I would say A-.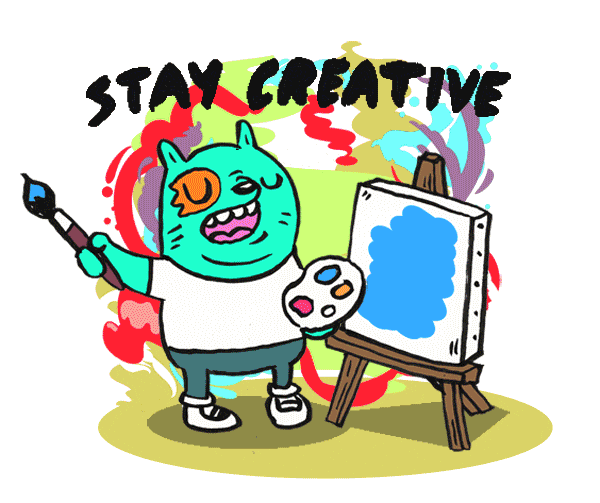 The class overall wasn't just a "class" it was more of open discussion and learning about other people's experiences about life as well, which I really enjoyed talking about. Applying the skills I learned can easily help me for my future if I have anything related to it. These are skills that I can pass on to others useful information.  As for my website that I created, I think quarantine will be a bit longer than usual. I can take this time to use my website and get it ready for my open personal use of creating my modeling profile and vlog site.   You guys can also contact me with my instagram, @ xo.pbs, the link will also be posted below!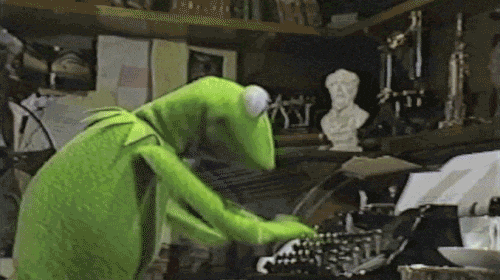 Let's not forget the panoramic group picture that we did as a class. I didn't mind doing a project like that, I'm pretty anti social in my opinion. This made me feel more comfortable with my classmates and got to know a bit about  person and how they think. We had a pretty good leader and photographer, which we were able to get about two-three scenes of pictures in, I really found it a fun, quick project.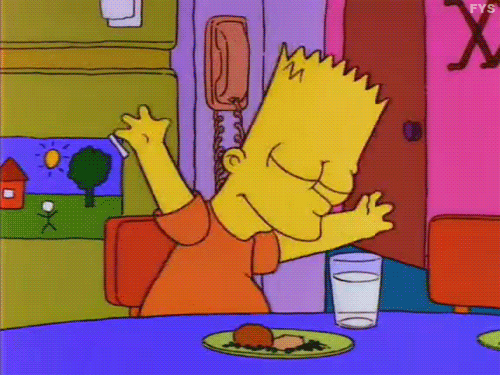 Overall, I would always suggest this class to anyone, not because it's an "easy" class but because in a way, you can express yourself through your images and words. You're not pressured to express yourself, you can pick what you want or don't want people to know. It gives you valuable knowledge about sites and technology in general. Appreciate everything that I learned and for this opportunity before the virus hit! Stay safe guys!
Link to my website (It's not finished):
GIFS: