CT101 Final Blog Post / Gabriella Palit
Taking CT101 never gets across my mind. However, my friend suggested we should take this class as electives. So, I just agreed.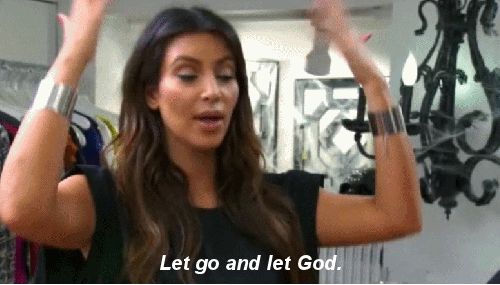 Well, if this class is not good I won't even write this! So let's be honest, This is probably one of the most enjoyable classes compared to others.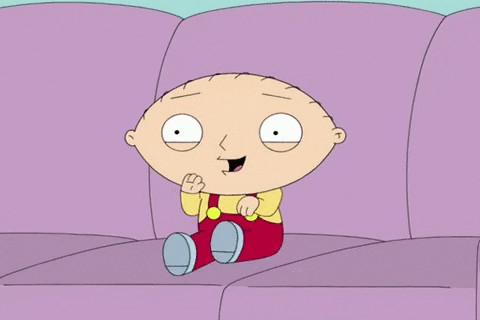 I thought at first this class will not teach me anything, well, it is totally the opposite, I learned a lot from this class. From just searching for memes, gifts, stickers, (Imgur, Giphy) to being able to create one. This is my first gift I created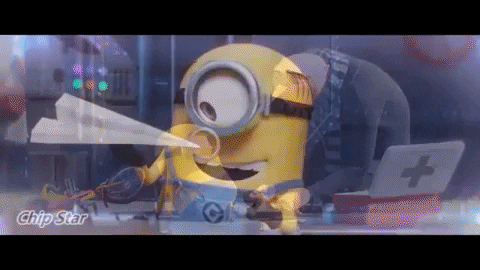 I was able to use Photoshop for the first time from a PC because usually I edit my photos using a phone. it was not the best. But, I like my edit.
Learning what copyrights are about, and even got an opportunity to communicate with classmates and do a "Pano- project" together. I enjoyed the process of taking the Panoramic photos.
also, I feel great editing my blog post and even now I have my own domain website. even though it was kind of stressful.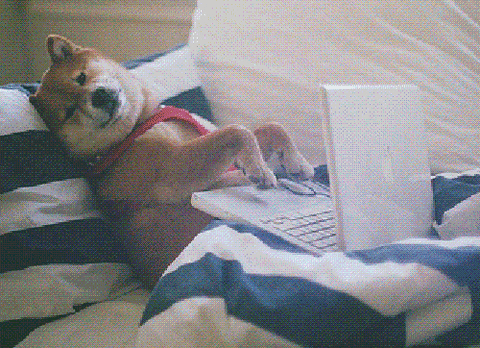 From this class, I am sure to get an A because I have done most of the work according to the syllabus.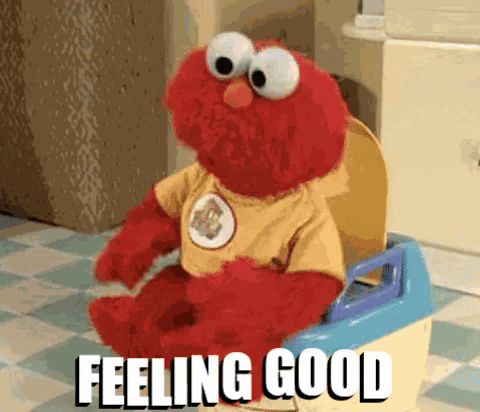 I think the things that I learned in class that will be applied to the world definitely will be using panoramic for taking pictures. I will be using the most are the gifts, memes to post on my social media or maybe create one for someone else to enjoy it.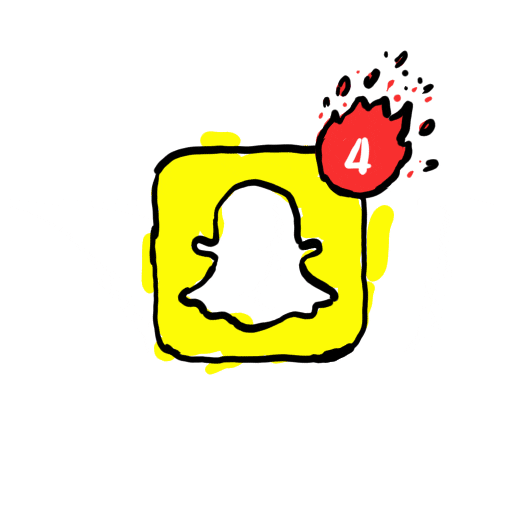 As I am looking at my website now, I love it! Maybe I will keep it because I have more photography of beautiful sky, views, and food that I like to share on my website. I still want to share my " is it poem?" to my blog post, and some my story. I like writing but never get a great platform to share it to the public. Maybe this is a great idea.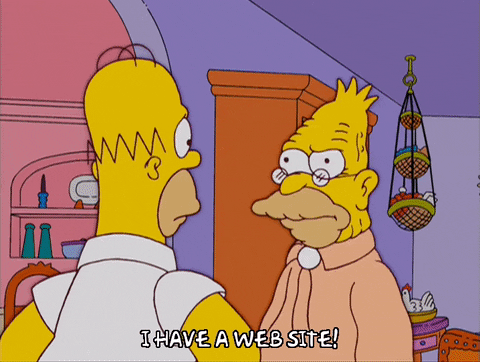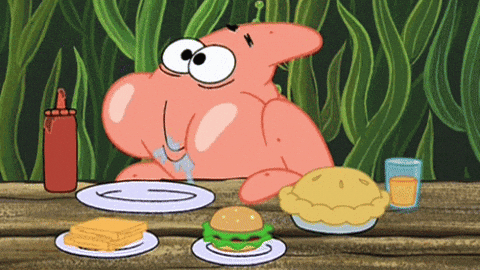 check out my website: http://gpait8.com/blog/
what is funny, my domain name I made a typo lol.