Hmmm, Do i really have to say Goodbye. Lets say it in the end but being honest I am going to miss you all. One of my favorite class where i enjoyed every moment of this class. I have learned a lot of things from this class.  I will miss this class very badly . I do not usually miss any classes but this class was incredible. It is not like we had to finish assignment it is actually we have made a good relationship with every one including professor Ryan.
At the beginning,  I was so nervous taking the class when i saw professor Ryan . I was little bit worried about how he is going to be but after he start speaking joyfully and telling the class going to be so easy . I was like now we are talking. He is so cool professor i had in my entire class period.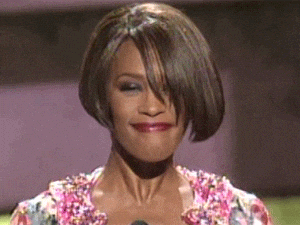 Let me go to my flash back, the first thing we did in the class that we had to discuss how internet makes me happy which is really fun topic because i can actually share with you all what makes me happy. I kinda look for comedy videos into the internet which make  me happy a lot.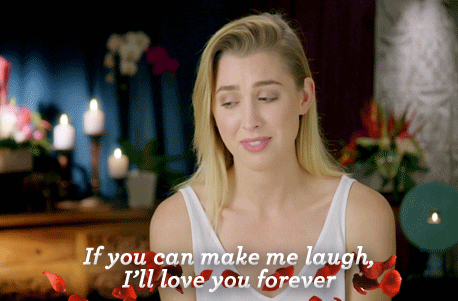 Internet makes me happy when i see the funniest videos and memes. Internet is my best friend when i am alone that give the energetic jam.  Those are the previous videos i have post on my first blog.
Every time i have seen this video i laugh so hard more because of the guy laugh . he is a legend of laughter. people says laughter is the medicine but after seeing this video i feel immortal.
Second, It was the most learning part for me. I have never made GIF in my life. I always enjoy others GIF but when i heard of making GIF by myself . I was shocked but after got tutorial from my professor it was so easy going. Let me share with you some of my second post. i get so angry when the internet act weird at the end moment when its about to finish updating and get error message.
when i heard there is no test for this class i was dancing in my mind. Also, when we all heard this class will not be hard as  we think . it will be the easiest class and lot of things we will learn about the communication technology which we did learned every single fun stuff.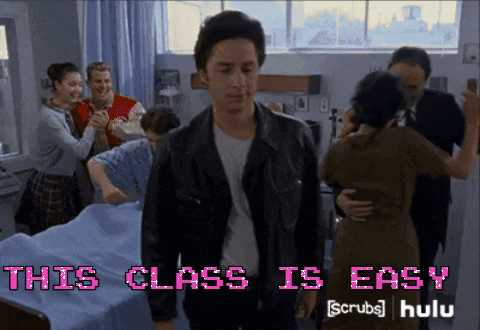 Third, also was totally new for me about making memes.  this are some my previous work post. 😎😎 Coming late to the class that is my exact reaction and looking to everyone if  i am the only one late in the class.
Fourth, (Panoramic storytelling) I was little bit familiar with this before taking CT101 class. but it was fun taking picture with my  classmates. we had to retake a lot time but did not get bored we were enjoying a lot. Now i am missing those days. This are some post from my previous work,
Overall, we did Amazing job. i just enjoyed a lot working with them. After all the fun stuff we had a big tragic came up which is call COVID-19. the scary thing for all of us but our professor handled it so good with online classes and was every time available whenever I need his help.
Now let's talk about my website, Will I maintain and keep up my new website? I say yes because i really liked my own website which is about Nature. On this world right now we are living it is not the beauty. All beauty actually comes from the nature . We need to save our own nature so that we live peacefully. If we had done before probably that pandemic will never occur. so , I decided to show beautiful scenery of the green nature so that people can fell the nature on the social media too. Here is my website >>>>  Nature lover
I also post a blog post on my website . let me share you a brief work from my blog post. This is my First website ever i made in my life . The credit goes to CT101 class and my Professor. who gave us so much knowledge about how to make websites. Also made it more clear and easy. This has give me an opportunity fulfill my desire.
I was terrified at the beginning .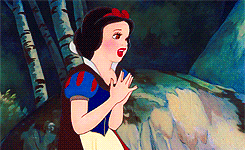 but when I started follow the instructions from my professor. I was happy to see my first website. My eyes couldn't believe at first. now it seems so easy for me.
Overall, as professor mentioned about what grade we think we should get than  lets be honest I believe i deserve A+ on this class. Since i have done all the assignments. Never missed one assignment from this class.I have done all the blog post with GIF, MEMES, HYPERLINKS and making our own website. Secondly, i had leave a comments on my fellow classmates about their work and also replied to their comment if they send a comments to me. We did learn a lot of things from this class. I did everything what is required for this class to get A+. so lets hope.🤞🤞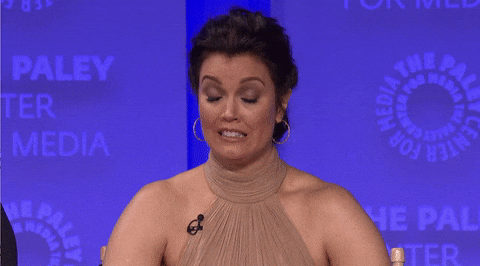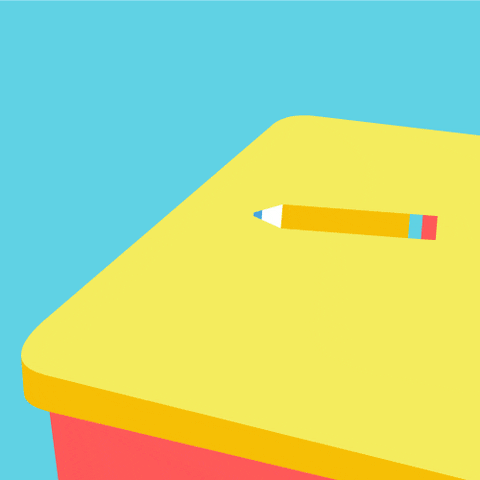 Now , First of all i want to thank professor Ryan for every hard work he had done for us . I always found him whenever i need help for my assignment.  He gave me an opportunity to share my own thoughts thru the blog post. Best of the best professor ever. It is now high time to say Good bye people😔😔.I hope you all and your families are well in this situation. Best wishes for much happiness and success in your life!