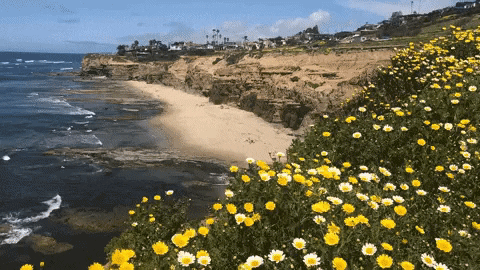 Greetings All,
I hope everyone alongside their loved ones are feeling well. This was a very stressful semester for me due to all 5 of my classes begin writing intensive (WI), the transition to online actually made it more difficult as even the most simple quizzes became "essays". Not to mention, the 8 to 12 pages worth of research papers per class. Anyway, minor gripes aside, I managed to finish all the required assignments and now crossing fingers 
 for the final exams to go well.
Which means, time to start posting here. While I wasn't lost and continued to work in the background, alongside checking everyone's blogs. I just didn't post much due to other projects having deadlines.
So please accept my apologies for the delay and let's begin!
For our Panoramic Shots, me and my wonderful club mates decided to do things very differently. Instead of just doing the usual storytelling, we also created a panorama of "relationship cycle" — where we tell story of a young couple:

1. Meeting each other for the first time, in the left scene.
2. Getting along and starting a relationship in the middle scene.
3. And finally, unfortunately, breaking-up in the last scene in the left section.
As my club mate Priyanka describes it, "I had done a 'Relationship' scenario in which my partner and I pretended to display stages of a new relationship."
Indeed, it was wonderful to work on it and we really enjoyed it. Especially when considering the 2nd version of our panoramic shots was about me and my club mates hanging out together in a large group (like we did back in our HS days), and then cat fighting with one another like little girls. It was simply put; FUN!
Not something we can expect to learn from College professors. I felt good reliving the good ol' days…