Hey guys! I hope everyone is doing well in these crazy times.
For my website, I am going to make it a personal photography page. I enjoyed the idea that Ryan gave us in the class where we can take a picture and explain the photo or give a description. The best part of this project is that it can be whatever we like so on some I won't put anything. I might have a section where I put photos that I like as well. If you guys have any ideas on what to add please drop a comment!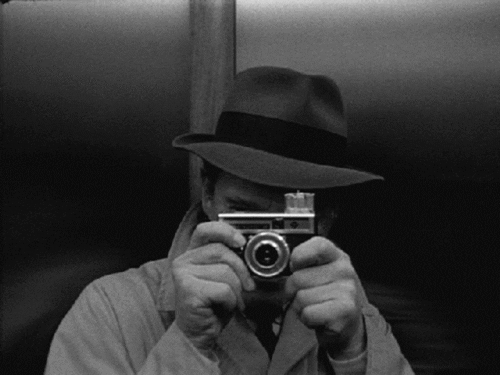 hope everyone stays safe!
Random update, my job opened open again and I am working fulltime. My dad is back to work and fully recovered. My mom is also working as they are both in the health care system.I'm a little nervous with the recent photos of people going outside because of the weather.