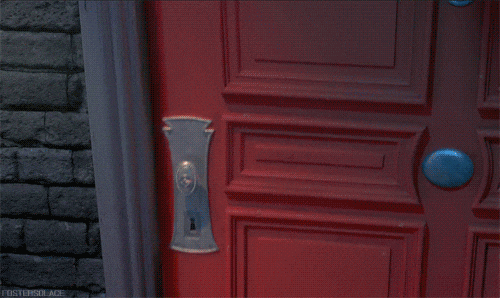 Hey guys! This is my 2nd and final post for the course reflection as last time I kind of jumped the gun and posted a bit too early so I had to convert it back into a draft as instructed by Ryan. This semester has been quite interesting especially having to do distance learning because of the virus. I quite enjoyed this class as it lets you explore your creativeness and thought it was interesting. My first impression of Ryan was that he was pretty cool and it still remains as him being a cool guy.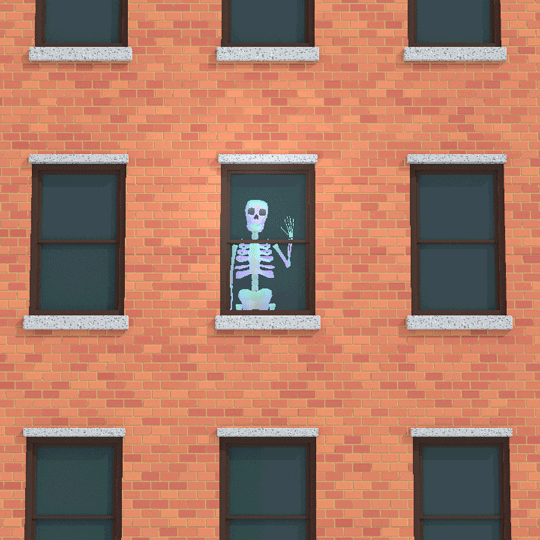 I had quite a lot of fun learning how to use Photoshop and make memes with them. It was pretty interesting to see the memes other people came up with especially the wanted poster of Ryan which you can see on this website here.
I believe I deserve an A+.
Why do I believe I deserve an A+? Well, I never missed a day of class and did all of my work. I replied to comments and commented on others when possible. Asking for a A+ might sound ridiculous but it is worth a shot and I might as well strive for the best possible grade.
I really enjoyed the assignments that allowed me to express my creativeness and learn new things like the panorama assignment or the create a meme one.
I will keep maintaining my website which you can access by clicking here. I will probably use the website to post anything that interests me such as video games or any art I find amusing. I have added a bit more since the last time I posted so for those who have taken a look and haven't looked recently feel free to visit. 🙂
The theme I used for this website is called Ghost and I really like it because of the dark background which is appealing to the eyes in my opinion.
I plan to use this website to post my thoughts and anything that interests me.
Well that is it for this post but I really enjoyed the class and I hope everybody has had a wonderful semester!