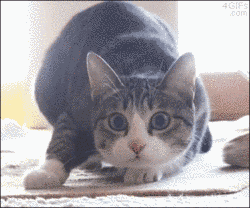 The age of internet where very thing is found with a simple click and so many countless content. Every body is different they have their own ways of picking what making them laugh or smile. So in my case the thing that makes me happy the most for being online is watching silly cat videos. I'm not allowed to have a pet cat and if I was allowed I would have 10 cats by now.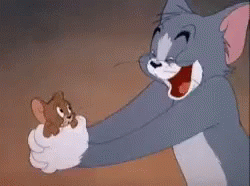 I feel like my love for cats started from "Tom and Jerry" show it was like when ever it was on I was glued to the screen. There wasn't much taking in the show but my father had somehow found a Bengali dubbed "Tom and Jerry" and that used to be my life. Now that Im all grown now the obsession with the show has decrease but my love for cats haven't .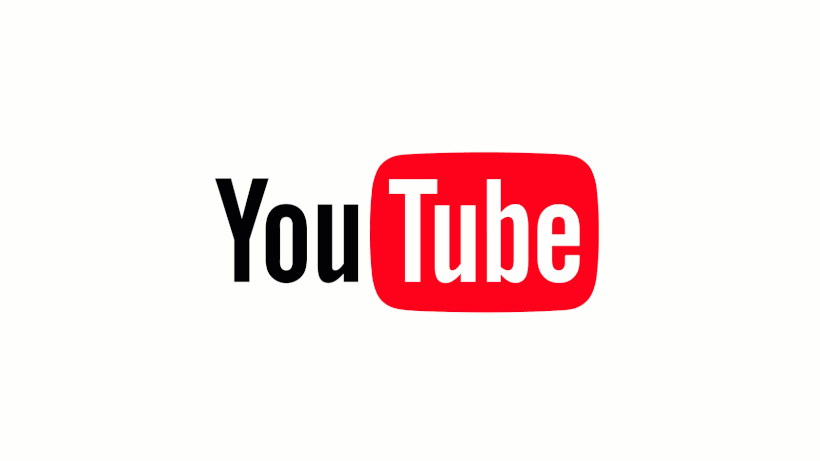 The next big thing that always cheers me up is YOUTUBE. the biggest virtual creation of all time. It has never let me down. when ever Im bored or I have nothing to do, it is my go to. the trending list keeps me going. It is its own institute and I'm its student out of so many learning something new or keeping myself entertained with cat videos and many more. I just love the way it works, before if I was to watch something new I had walk up to the corner DVD shop and ask for the shop keeper is there anything new and selection was very limited. some days even I would be so disappointed that there is nothing new to watch for me. At this age I really appreciate the all the media streaming site it has made my life so much easier and therefore happier.