In our Digital Storytelling class we took pictures using the pano on our phones. It wasn't how we usually take pictures. We took multiple pictures in one shot, not needing any Photoshop. It was pretty amazing because I have never done PANO shot.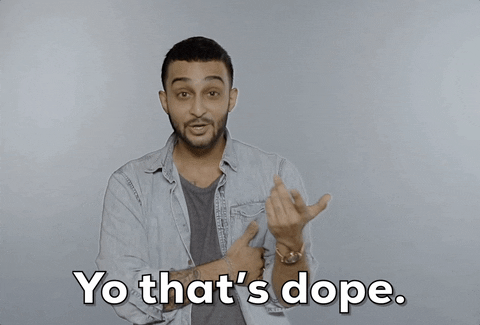 Here are some of the photos we took. 🙂
we just met as classmate and it was pretty awkward
This is the 2nd stage. We met and there was no more awkwardness. we got along great. It was a great experience.