Hello fellow Classmates and Professor. I'm doing this project a little late because that day you guys did it I was absent. Also, this whole pandemic thing pushed me farther away from doing this project. So i'm so sorry I hope I'm doing this right.
My attempt to try and do this project at home with literally just my mom, brother and I. I realized that it wasn't going to work out how it was supposed to. Then I quickly realized that I had a panorama picture from last summer when me and my family went to Dominican Republic.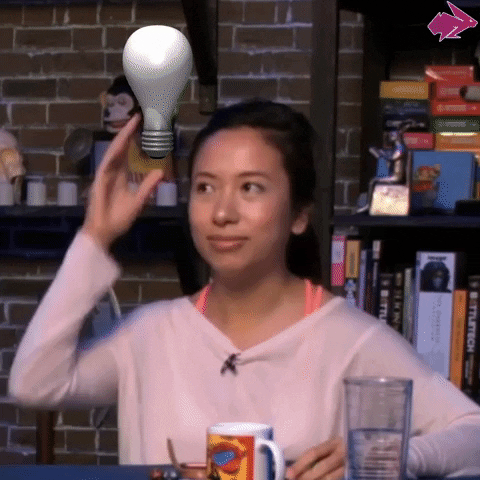 Below is the whole photo. But I'm going to break the photoup piece by piece to try and tell a story.

Here goes the crop photos of the picture=====>
In this first picture you'll see me with my cute outfit. But you can tell in the photo that I look upset. I can tell you exactly why I was upset. It was literally really hot outside. So hot my skin was hurting from it. And plus this was the millionth picture because someone kept messing the picture up. Yea I was just so fed up and extremely hot!!!!
Ok so the photo piece below is my mother and my little brother====>
So in this piece you can see my mother's face looking like  she  can't  see  shit  partly  because  she  needs to  be  wearing  her  glasses  but  also  because  like the  night  before  going  to  D.R  she  dyed  her  hair  red.  Not  knowing  that she  was  allergic  to the  hair  dye. So that was also a reason why she was looking like that. She was in pain. Then here goes my brother inside the circle with his hands out like a airplane. From the words of my brother he was trying to stop himself from falling.
This  next piece  is  with  just  my  oldest  sister=====>
There's  nothing  really  to  say  about  her  in  this  picture  other  than  that  she  looks  the  best. Like  all  of  us  in  the  picture  looks  crazy.
And lastly is the piece with my nephews=======>
Well, the little is Justin he's the cutest and funniest little boy ever. Obviously not even looking at the camera. From the words of a 4 year old he said that "I was about to jump off that letter" Which he probably did. I really don't remember. And the other on is Jordan which was looking straight at the camera but also looking extremely hot!!!!
This trip was extremely fun. We had a blast!!!!