Corona virus!! hmmmm. i don't know where to start the conversation of coronavirus. The first time i heard about  recent epidemic of Covid-19 . I was worried and had a lot of questions like what is that? , where did it came from? , how it happened?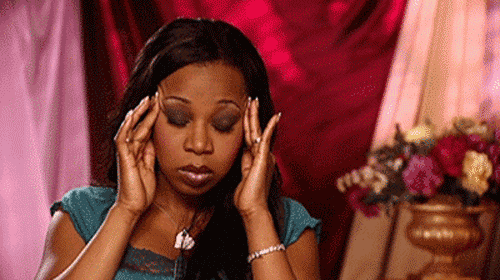 after figuring out all the question answers my face was literally shocked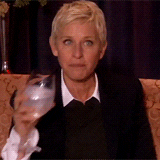 when i saw the news that coronavirus is spreading rapidly everywhere and saw the updates from governor cuomo , president trump to stay home  and wash hands continuously, do the self quarantine. Also,declared a state of emergency. i was like that must be serious.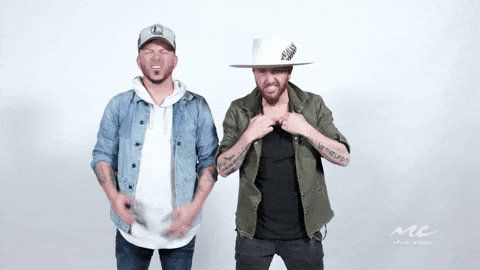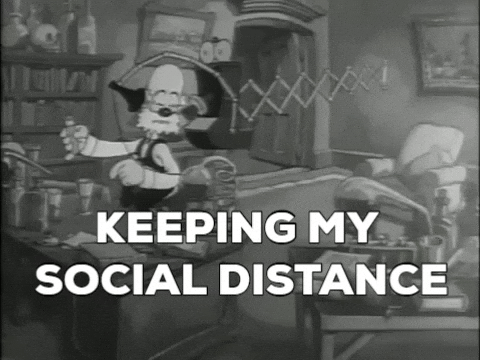 For me i have to go to work since my job is in the essential category . i was so mad but can not do anything about it as long i can be safe wearing mask and gloves.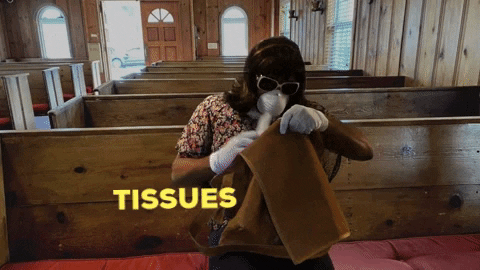 i am so worried about my parents. if they get it will be a major issues for me . They both are so sick so i always tell them to be safe, wash their hands like 20 second and sanitize their hand and myself also.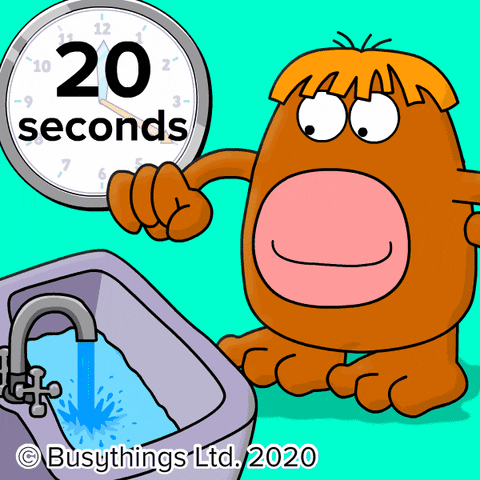 I actually like online classes since i have to go to work so for me it is more easier to have classes online though i like to go to CT101 class because professor Ryan always show us new stuff on the computer. For me i learn things when i see the example in face to face class. so when i heard about all the classes going to be an online due to corona virus . I was so sad only for CT101 class because i really enjoy  that class. That is one my best class. I missing all the moment now with the classmates and obviously professor also.