I really didn't think the week of March 9th would end the way it did with the in-campus classes being canceled for the rest of this semester. The whole pandemic suddenly became so severe when CUNY announced that. I wasn't panicking but the stress of it kept building up until last week I blew up on my family.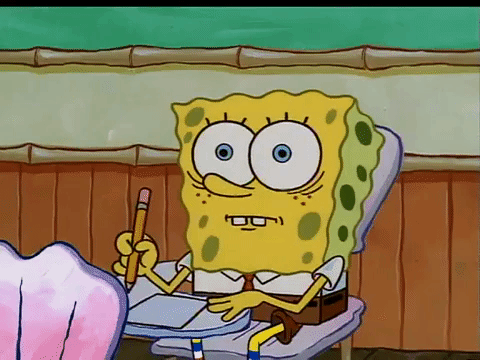 Last week I became super impatient and agitated while waiting for my professors and supervisor to contact me about online classes and how they were going to run it. I was mostly worried about my photography class since in that class we developed films and pictures manually in the darkroom. But we can't do that stuff at home so that class lost it's purpose when it moved online into the form of taking pictures with our phones and putting in on BlackBoard discussions.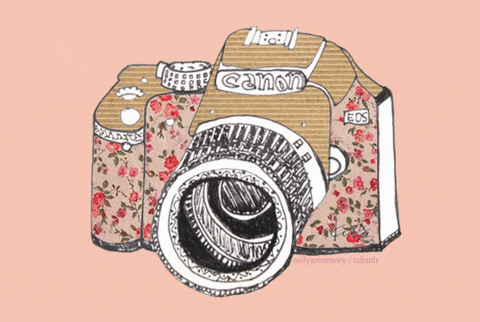 it's been 1 and a half week and I feel like I've finally gotten used to the loneliness. Not being always with my friends has really changed the way my mind thinks and the way I behave. I miss my friends a lot but at least I'm not constantly anxious anymore about not being able to spend time with them. My family locked me up in the house and I'm not allowed to go outside so I just stay locked up in my room instead of interacting with them. It feels like a lonely prison, but I guess it's for the best.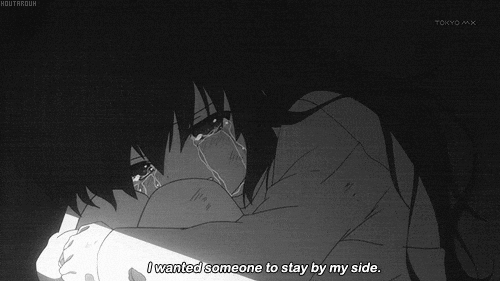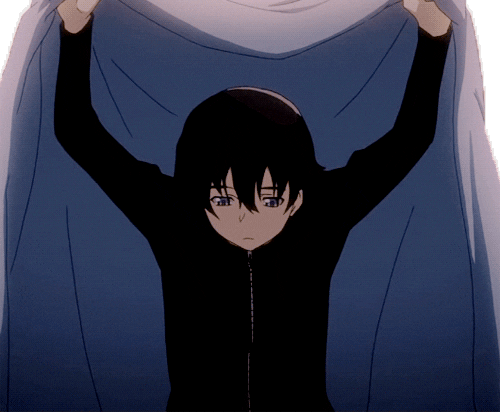 Classes finally started and all of my professors are using many different media to hold their classes. Some professors dropped all exams and others made their new syllabus more hard and more work for us to do. But I am just sick of school right now, it feels so overwhelming.
Now that I have more time to be on social media I keep seeing all the updates about the virus around the world and learn more about it every day. There are mainly two types of people I noticed: people who are panicking senselessly and hoarding all the toilet paper ( which I also don't understand. what's y'all obsession with TP? are you guys okay?) and the second type of people are just posting memes to cope with the loneliness of the quarantine or they are just straight up not taking this situation seriously.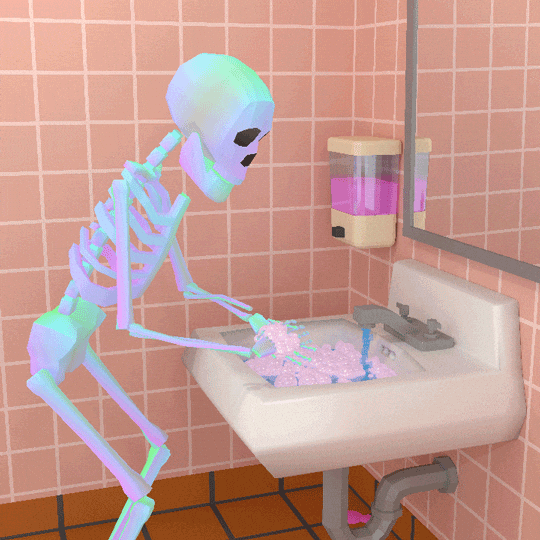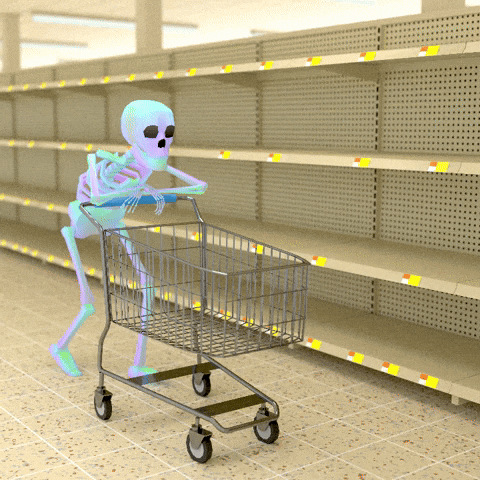 having said that, I did find some really good memes that I wanna share with you guys.
I think this is all I had to vent about this whole pandemic situation, thank you for reading. I'll leave you with 3 songs as usual: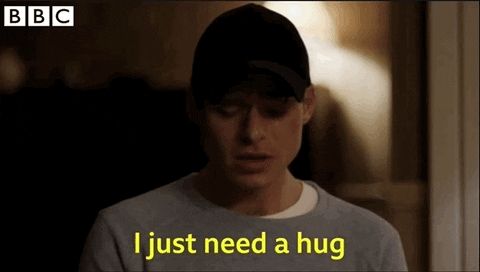 𝓔𝓷𝓳𝓸𝔂 𝓪𝓷𝓭 𝓼𝓽𝓪𝔂 𝓼𝓪𝓯𝓮
𝓾𝓼𝓮 𝓱𝓪𝓷𝓭 𝓼𝓪𝓷𝓲𝓽𝓲𝔃𝓮𝓻