Umh… I don't know how to react to reality these days. The streets look scary and calm. Just unusual.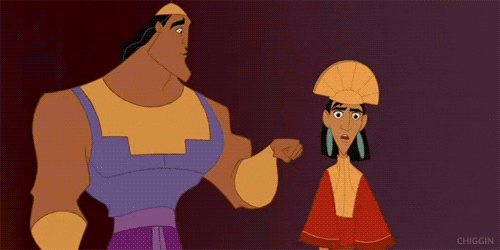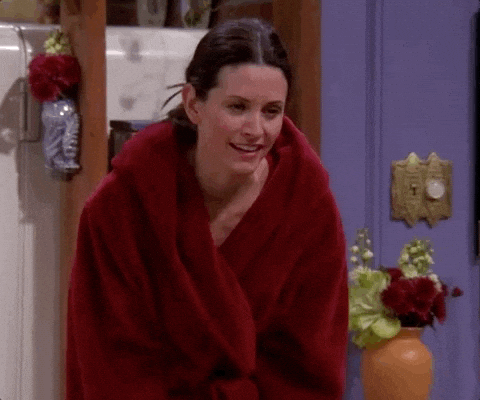 This tragedy impacted my semester in a good and bad way. First of all, when we all stayed home it was fine for me, now I will have enough time to be with my mom and I can sleep peacefully without worrying about going to school on time.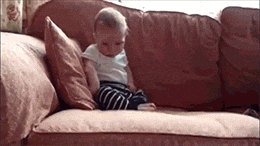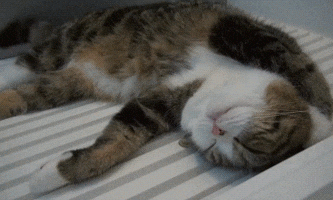 The first 2 weeks got me chilly because supposedly in my other class, we had a test then got cancelled and papers expanded. But, it is no longer a good thing, because I prefer to have a physical class and have a social interaction with friends. And everyday I have to go online and sit at the same spot while working on homework. It is weird to have class online.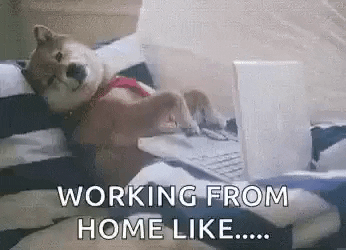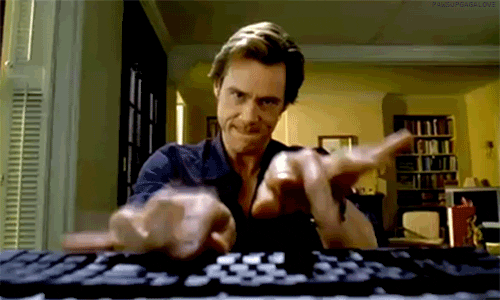 I think this class has always been on the internet. So, I don't think it would make any difference. But, I know I will miss the class a bit. Because imagine not having prof. Ryan's speech on Tuesday morning before class lol. JK . I not worry about this class coz I know we got a great professor.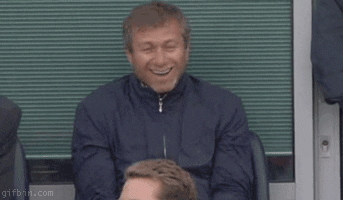 Online classes are frustrating. I personally dislike this situation. But what can I do.? Just stay clean.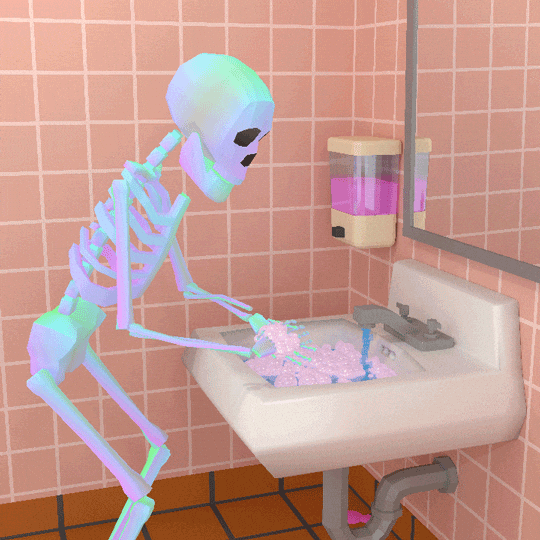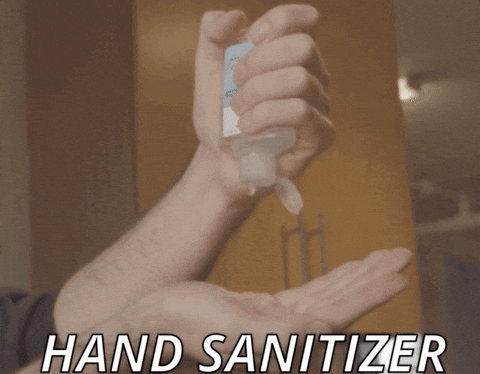 alot of people On internet are crazy about this situation and I just hope things get better. and I found one post on Instagram that made me feel better.