During the first few days of staying home due to the recent epidemic of Covid-19, I felt like I was slowly going insane.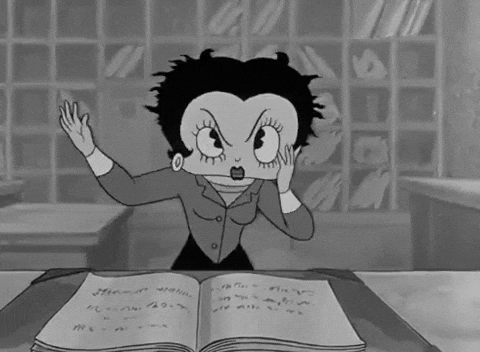 Being the person I am, I need to interact with other and be outside. I need SOCIAL INTERACTION!!! Being with my friends is always a great time. Doing that makes me feel alive(as corny as that sounds). But it is true.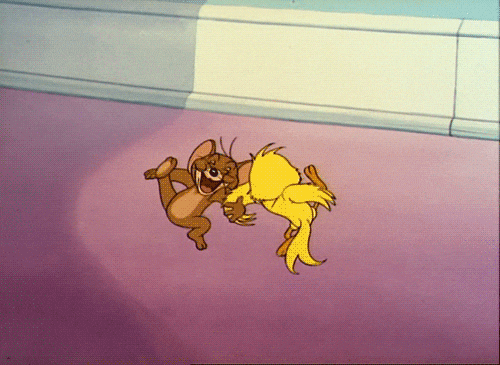 But during this week, I felt way better than I did the first few days. I have finished a show on Netflix. I had a math test… I even did other assignments for my classes and I didn't really feel stressed out, which is weird to me because I usually procrastinate.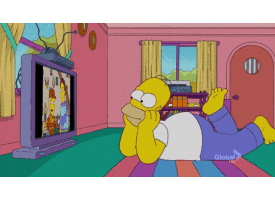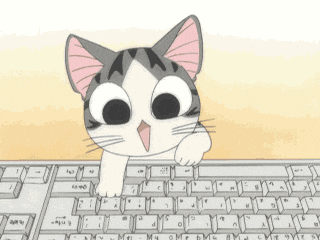 This has impacted my semester for a few reasons. 1) Its more of a hassle for my professors and I to do all this extra work online. 2) The lack of social interaction, like I mentioned before. Lastly 3) This semester was going to be the last one for a couple of my friends and it really sucks that we won't be able to spend it together.
I don't really bad feelings about moving forward this way in CT101 because Professor Ryan is doing his absolute best to make it work out for everyone and I really appreciate that.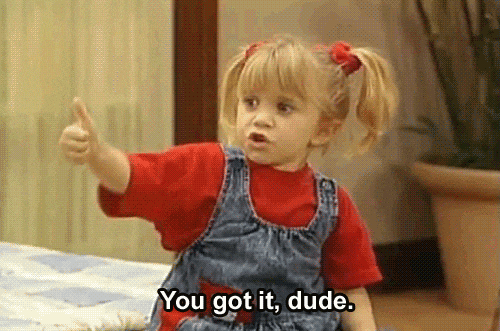 I'll like to end this post with a SONG.
Its not so fun staying indoors. But this song made it feel bearable.