The first time I heard about the coronavirus was the beginning of January. I took this matter very lightly because every few years we go through this kind of disease.  I work at the Airport and my manager and I were having a conversation and he said " This is getting serious, Stay a little distance from people" Since I work in Terminal 1 where most of the Chinese flight comes in, he gave me gloves and masks. I was still not serious about the issues. However, when I heard that more than a hundred people caught this virus is when I started to distance myself from everyone and now we hit more than 18,000 in the United States.
Walking on the earth knowing that New York don't have any Corona cases.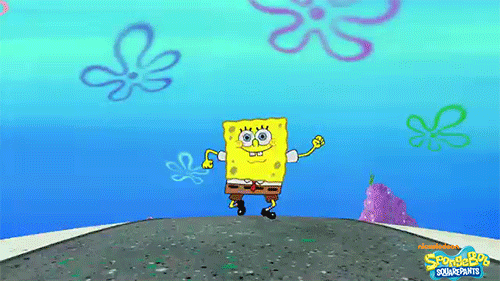 When there were more than 100 cases.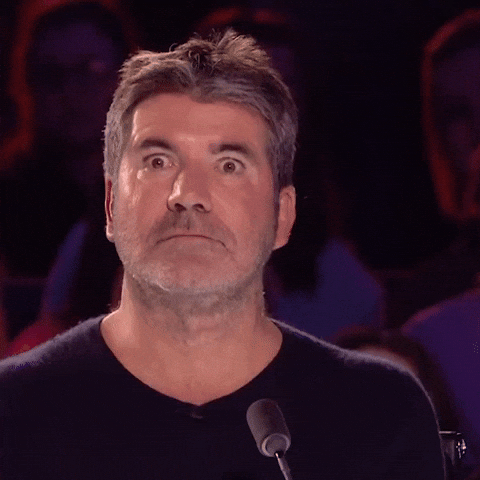 When there were 700+ cases.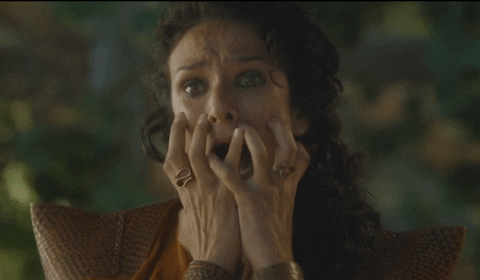 My reactions on a decision to close Cuny and Suny and online courses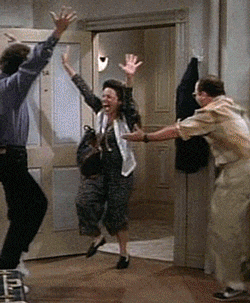 Although I was very happy that I don't have to wake up and go to class every morning, I was concerned about how we would work through distance learning. I honestly like online courses but its much more work then I expected.  Professors are giving so much Homeworks and it is very stressful.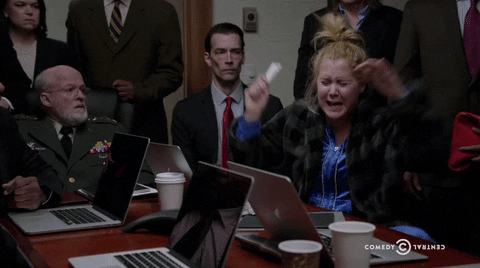 This virus is spreading tremendously and it's scary because one of my family members got the virus and he is away from the family and we are devastated by this news and hope he recovers from it. We should all be aware and stay safe.