I've never used the Pano feature on my camera until now …and I hope I did it right.. 
I'm capturing the moments of my family under self quartine during this Corona Virus outbreak. My two boys jumping on my bed like they are in Chuckie Cheeses. 

I need a hard drink and a huge break because being locked down at home with two kids is not going to be easy.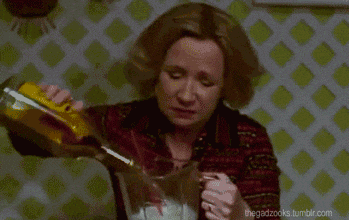 One just wants to watch Seasame Street all day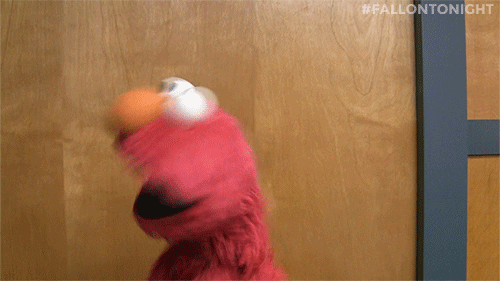 While the other one refuses to clean his room.

All week I've been running around buying groceries like the world is going to end tomorrow. Trying to make sure we are set for a city lockdown.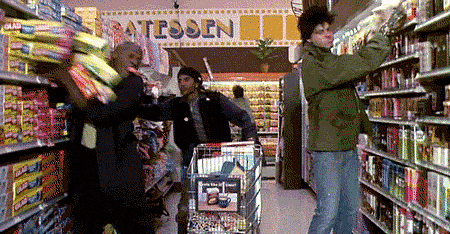 Thinking about all the things I can catch up on during this lockdown like
Reading …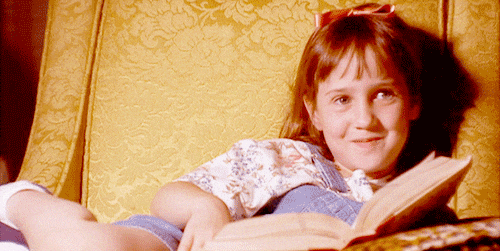 Cleaning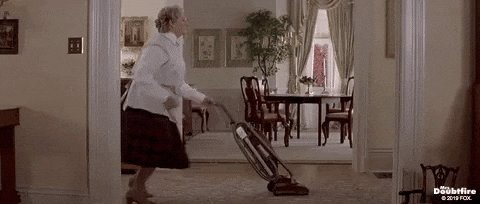 and just watching tv..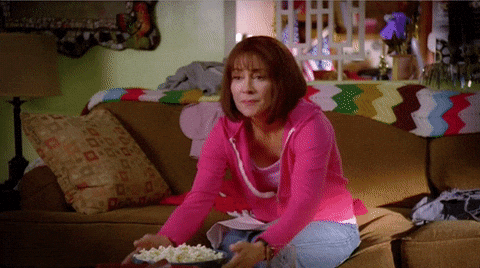 Praying everyone stays safe and healthy during this crisis ! We will all get through this . Make sure to check on your elderly neighbors !!