I only have two more semester before I graduate from York College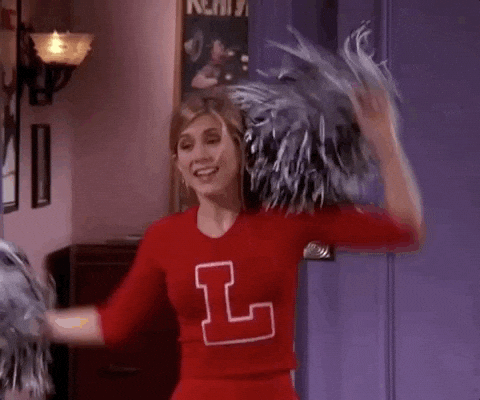 I was looking for a class that I would be able to learn to create something. I didn't want another class where the professor just read off the powerpoint. My other classes, my classmates look like…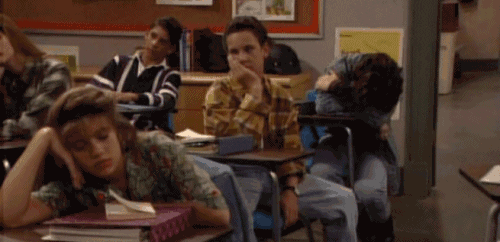 I wanted an exciting class that I could learn about new skills like photoshop and how I could create my own website. I'm taking notes as I go. This class is going to be a lot of fun. Learning new skills and how I can improve my online presence.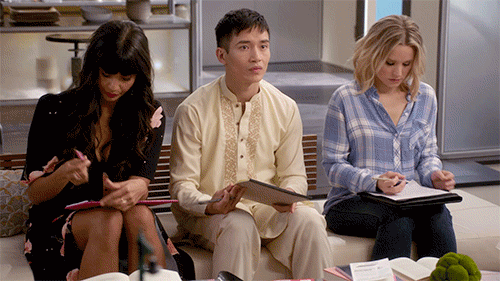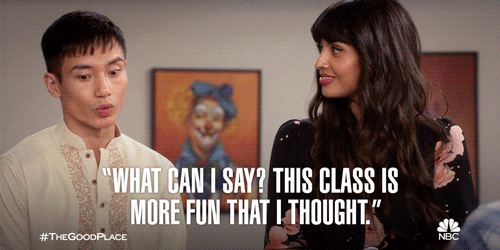 I'm excited, in the class we are going to learn about how to create our own website, our own gifs and memes. I didn't even know about giphy.com before this class. How not internet savvy I am. I hope to learn a lot and after the first couple classes, I'm thinking of getting a minor  in communications technology. 
This was me when I got to see giphy.com for the first time,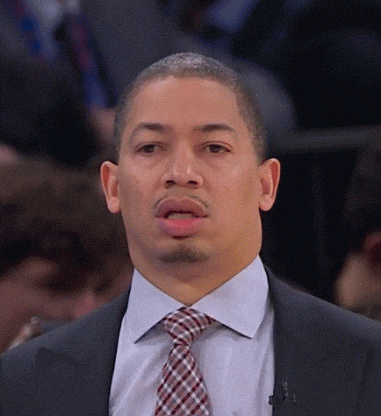 there was so many gifs to choose from, I was so excited. I'm ready to learn!