I was pretty excited when we were told that we had to create this type of project. When we had to pick two different projects one that we thought we could recreate and the one that we thought would be a challenge. This is the one that I thought I could do because it seemed easy enough to reproduce. Another reason I was excited was that I remember seeing pictures like this on Instagram when the app was just gaining popularity. I remember thinking how cool it would be to try to recreate it. The part I didn't like too much was having to work in groups because I feel like sometimes I can be awkward but who isn't right?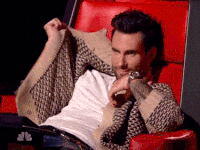 The cool part was that my whole group was chill and easy to talk to. We started to brainstorm what poses we would use. We all came up with some pretty good ideas, so we set off to find the right room. After a few trials and errors, we found a spacious well-lit area.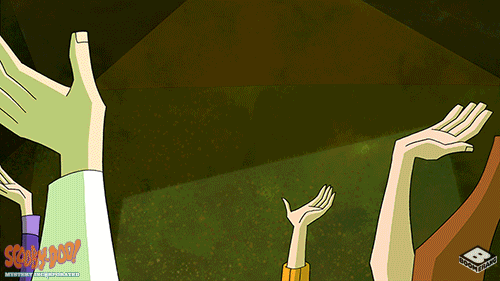 We tried again a few different poses before coming across the finishing product that we all agreed on. We had some great ideas but we weren't able to get behind the cameraman fast enough to get it just right. We did, however, we also got one that I enjoyed the results. Although some part of the photo came out really well, some of my group's body was missing. It was a fun assignment because we would all start to laugh as we started to see all the goofy poses we were making. Also every time one of us did something wrong we laughed and tried again. With the limited time, we had I feel that we were able to correct our mistakes pretty quickly. I kinda wished we had more time with the project. The cool thing is that the possibilities are endless and I feel that with more time we would be able to create some really awesome stuff!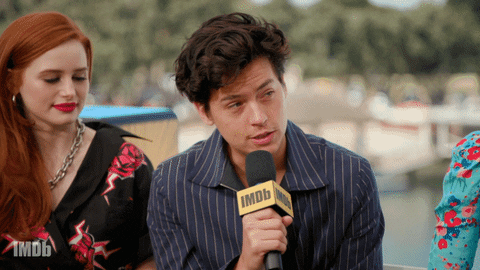 And finally, this is the masterpiece. This is the clearest one were we all have our bodies!