Today was the first group assignment and I'm not going to lie, I felt iffy at first. We had to create a story by using the panoramic feature on our phones. I felt iffy because I was not really familiar with this camera feature and plus I'm not really fond of having my picture taken.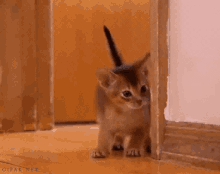 At the start of this group assignment, we decides to take our panoramic photos outside. When we got there, we had many ideas that we wanted to pursue. Honestly, I think we did a really great good at portraying School Drop Outs. That was not really our intention but that is what I felt the vibe of the pictures gave off.
I was also reminded by the classic movie "The Breakfast Club". And if you do not know that movie, then I think you need to give it a watch!! Overall, I sincerely enjoyed stepping out of my comfort zone for this assignment.