Today I was late to class because when I took the E train they took all the way to Parson Blvd. I have no idea how to get to school from that stop. So, I decided to turn back to Kew Gdns-Union by taking the F train. Then, I took the E train to Jamaica ave. What a journey in the morning 🙂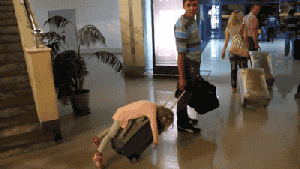 When I arrived in class while catching my breath from running to class, I saw my original seat was taken uff.. Well I can't complain. First come first serve.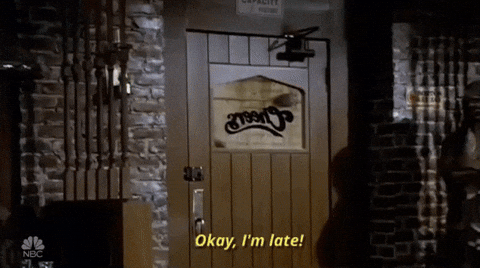 Later, less than 5 minutes Prof. Ryan set me in a group. I have no clue why. Thankfully, my friends explain what I have to do. Then we went outside the the building and started to share ideas of how we will take the panorama pictures. And who's phone we will be using for this tiny class project. Well no one seems to want to volunteer their phone. So, I decided to use my ugly phone and cracked case.
First attempt, I took the panorama, but it didn't work so well. So, one of my classmates volunteered to do it.
The process is really exhausting because we have to run behind the camera to the other side.
Well at least this one is less tiring
overall this is great experience!