Content that I CAN Create:
So far, I enjoyed making animated gifs most in this class. I think the reason is that you can basically choose a gif to start from then add your own flare to it. Making gifs seems easier for me to do then photo shopping an image on the computer.  http://assignments.ds106.us/types/animatedgifassignments/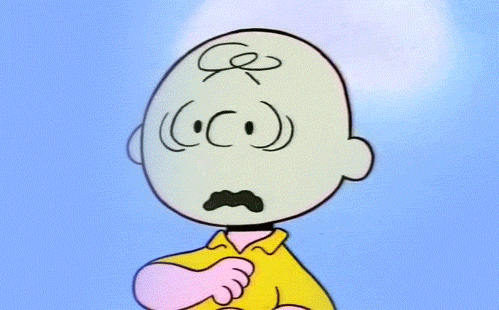 Content that I have TROUBLE Creating:
During the last two classes, the assignment was to create memes. We all love memes, so I thought this would be a fun experience. It was fun but yet complicated at the same time. For me, I had a lot of ideas to choose from but at the same time I was having trouble getting used to using Photoshop on the computer. I can make edits on my phone, but on the computer was a whole other story.
Content that I look FORWARD to Creating:
I was scrolling through the visuals assignments and I came across one that caught my attention. It has to do editing the colors of an image. I can maybe take my own photos and enhance the color and make that my project. I feel as though I can maybe bring out my 'editing' talents and see what kind of art I can produce. Now thinking about this project, I'm actually getting really excited with all the ideas flowing in my head currently.

http://assignments.ds106.us/assignments/color-changer/