Hello. My name is Zannatul Fardaus. I prefer you call me Zannat. Im a Psy major at York. The goal is to graduate by the end of 2021.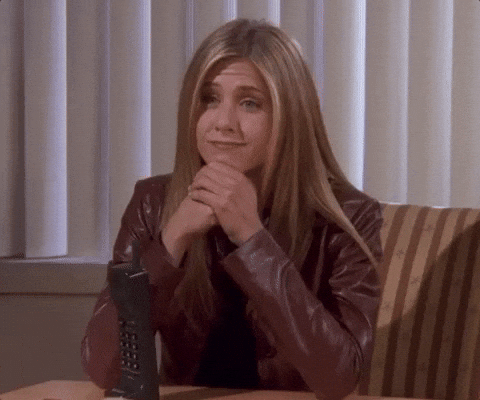 What makes me happy ? Well So many things make me happy. It depends on what I am into at a certain time but for now I am into Netflix more than anything. I enjoy watching Netflix shows.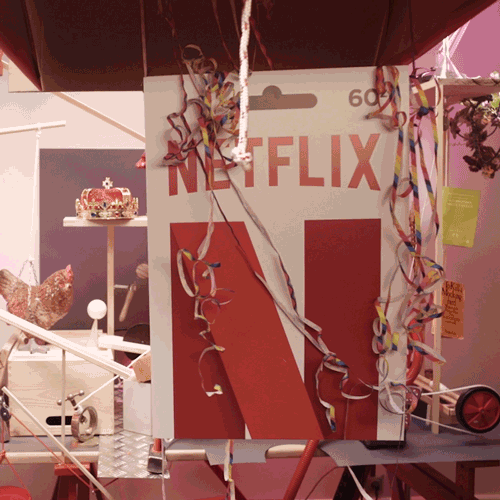 Netflix can be very entertaining if you get the right show. I love watching shows that are suspenseful, mysterious, scary yet realistic. For example, i watch shows like "You, Messiah, Breaking bad" and the list goes on.