It's Time For Me To Tell A Story
Tale as old as time….
Once upon a time I was looking for peace…. lots of peace and so I started pursuing it. It came to me in the form of waves, breeze and NYC lights. For me, it is and it was sunsets melting in the water…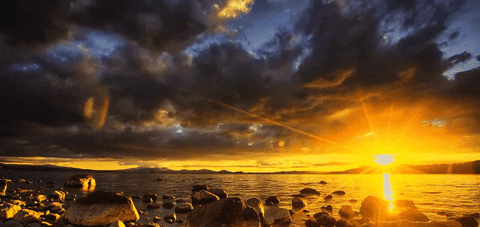 My  painting 💁🏻‍♀️

For me it was Roosevelt Island
I could stare at it's  marvelous beauty but never get enough of it so I began to paint it in order to bring it home with me…

For me peace became catching waves by the water and coming home to filling my canvas with the beauty I had captured in my heart…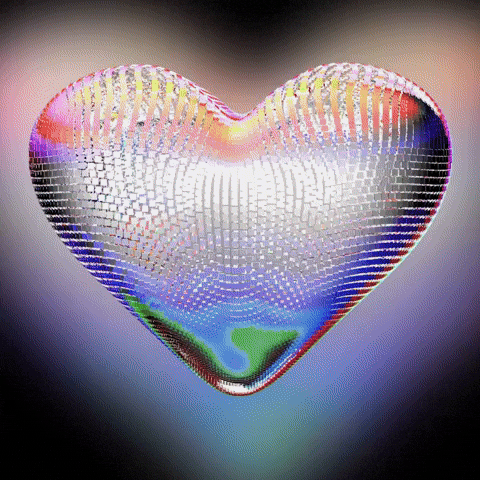 Another place that fills my heart with peace is Captain Tilley Park.
(Pic 1 my painting & Pic 2 the photograph I took at Captain  Tilley)

When I saw the post places of peace I thought this is going to be something I will talk about. Following is the link that inspired me :
https://www.flickr.com/photos/158369139@N03/37024762442/in/dateposted-public/
This was part of the visual section and I think project like these will be easier for me to do. However audio projects maybe challenging to do but I got interested in doing an audio project by watching the project of Isaiah Brooks on the pool of project links that were shared with us by Prof. Ryan.
http://assignments.ds106.us/assignments/sick-beat/
I think that's an amazing project. I can apply something like this by taking a video whenever I visit my place of peace that'll give it both an audio and visual twist. I can speak and record a video at the same time.