I have been in York College for three years and I have never heard of the class CT 101. But this semester, my friend recommended me to take this class. She told me its interesting and its an easy A. When I first registered for it, I was a bit scared that its going to be hard. The word" technology" made my think that this class will be hard because I am not good on using computers. However, in the first week, Professor Ryan have explained everything about the class which relieved my stress.
Than
Howeverrrrrrrrrrrrrrrrrrrrrrrrrrrrrrrrrrrrrrrrrrrrrrrrrrrrrrrrrrr,
In the first day of classes, I was lost trying to find the CT 101 class. I spend like 15 minutes going back and forth on the 4th floor trying to find that class. I just wonder now, why I did not ask anyone in the hallway where was the class.  However……….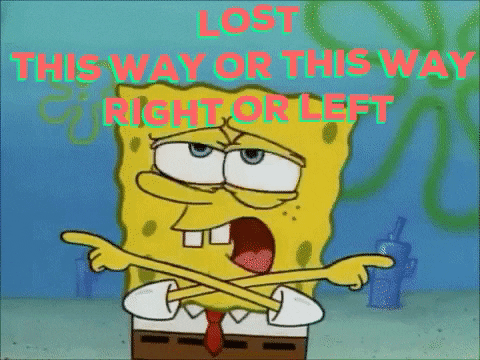 This class is incredible. This class made me come to college on time/early so I can't miss any information/detail of Professor Ryan. After taking this class, I come at 9:00 to college and wait one hour to go to the CT class.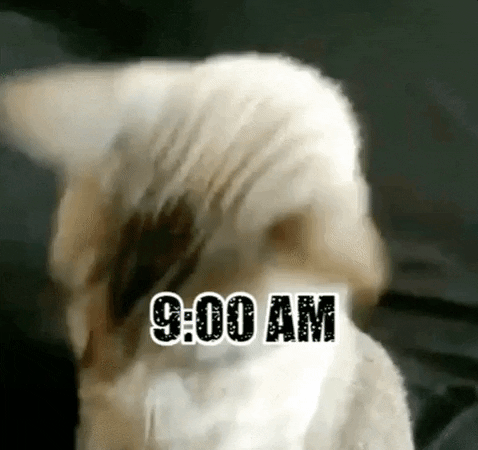 Me at 9:50 running to professors Ryan class!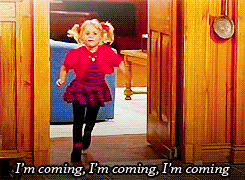 Professors Ryan's lectures are so interesting and enjoyable. While listening to his lectures, all I need in that time is my favorite food and just listening to his wise information.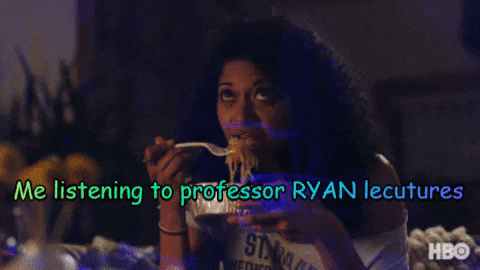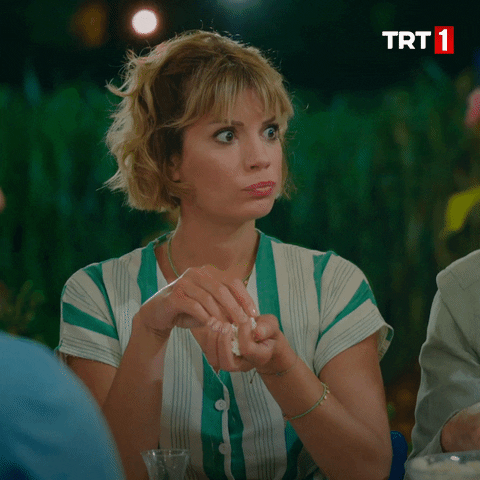 My reaction when I heard that we have no exams, quizzes or papers.
I was very happy to hear that we are going to create our own websites. I have always heard that creating a website is hard, but after the professor explain is sound easy. I am ready to make my own websites that will have my food recipes and the food I made.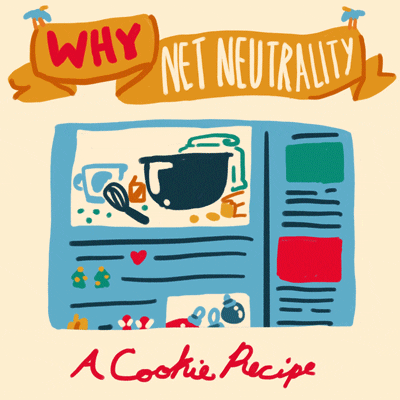 I was happy about the first assignment which was the introduction. When the professor explained to us how to do the assignment, I was very excited, because this was my first easy assignment in college. This assignment was like a relive for me. It was fun for me to look for memes and GIF that express my emotions.
On the third week of class, I was also shocked with the easy assignment. Creating GIF's.
This is my first-time making Gif's and mems. I thought it would be hard, but it was easy. And this was my reaction to the second assignment.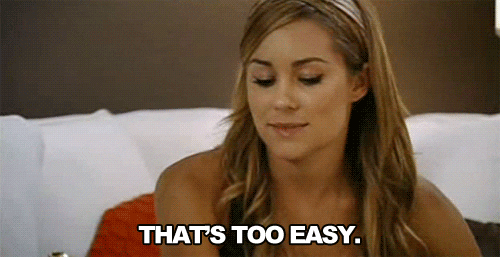 My reaction on exploring the GIPGY website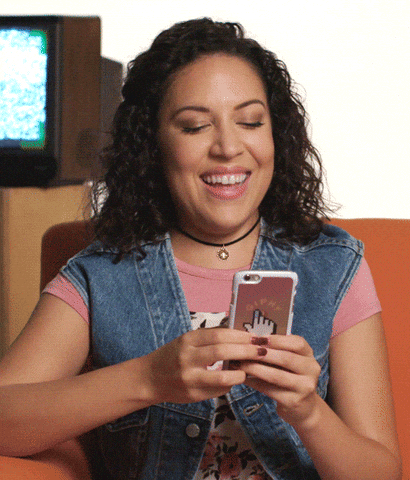 My reaction when the class finished 11:50