I've never taken a Computer Technology course before and I must say….. I'm scared to death.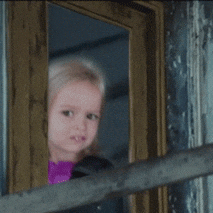 The moment I walked into the room .. and browsed through the CT101 website..I knew this class would be challenging. I thought to myself…" Would you be able to handle this class Sheila?"
Once Professor Seslow explained the freedom of creativity and expression we would have in the course… I was ecstatic !!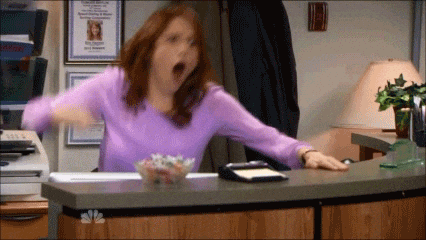 I take pride in being an open book and enjoy learning about the backgrounds and thoughts of others.
Being able to share all of my experiences and creating my own platform to let the world into " my life" sounds amazing. The ideas that filled my head after the first CT class were countless.
Should I write about Motherhood?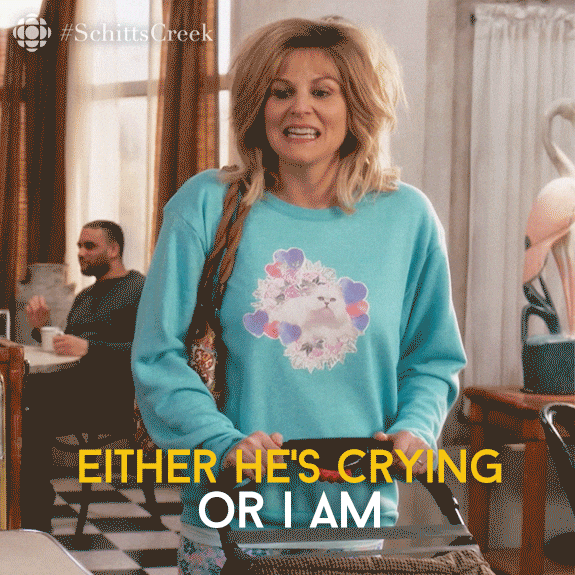 Relationships?
My bucketlist?…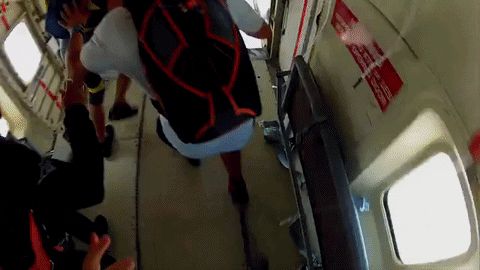 I mean the topics can be endless!!!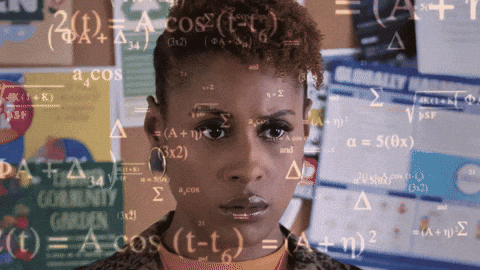 Bottom line..the most important thing about my blog is remaining my authentic self..