The internet is amazing and all, but the best part of the internet is expressing my emotions with anime/cartoon gifs.
Like if I am excited about something, I'll text my friends: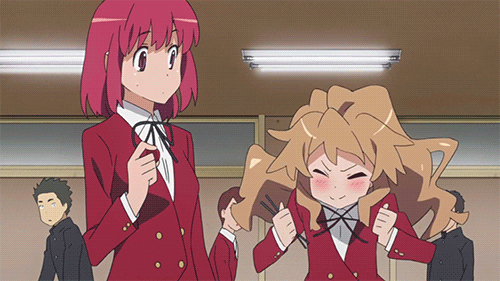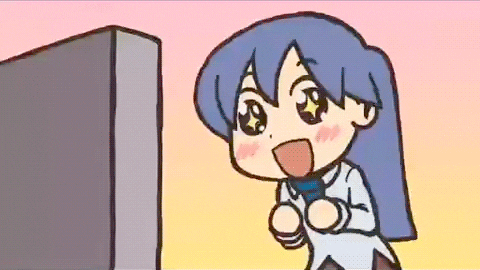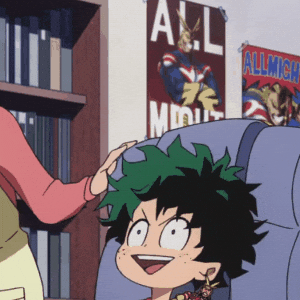 When I love something or see something I like: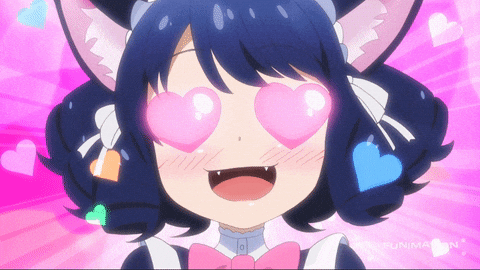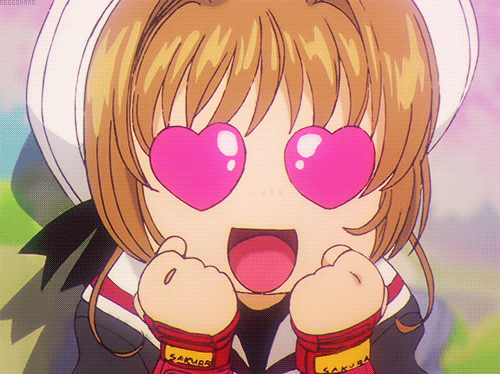 When I feel smug or teasing my friends: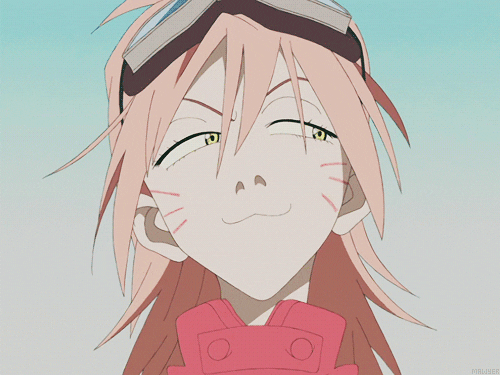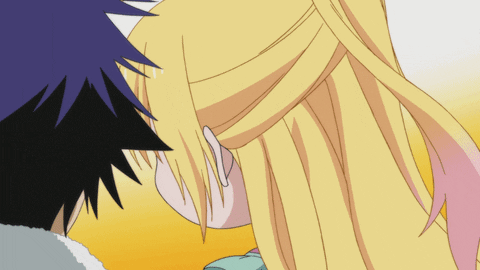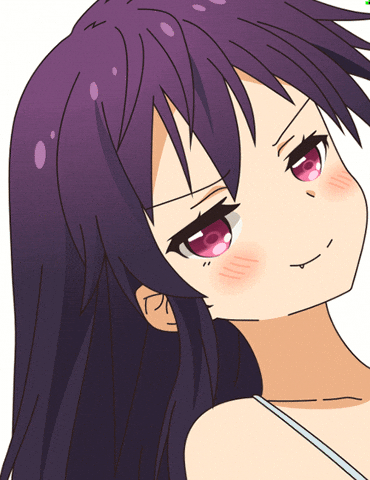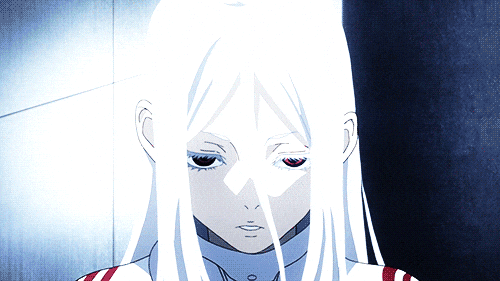 When they show me a meme and I already saw it months ago: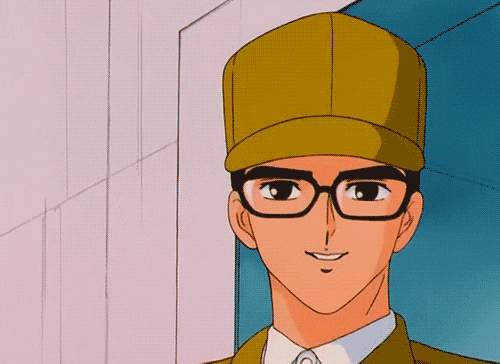 When I roast them:
Me every day right after I come home: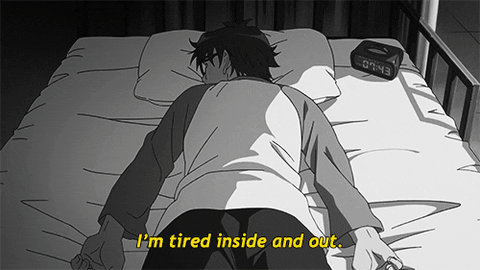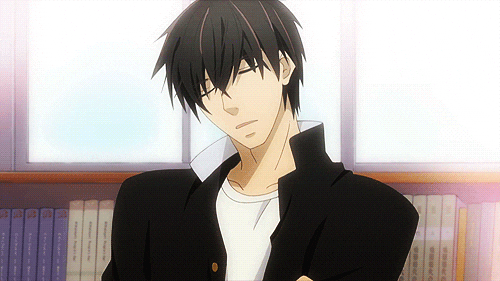 My favorite reaction gif of all time is my disturbed/triggered or wtf reaction: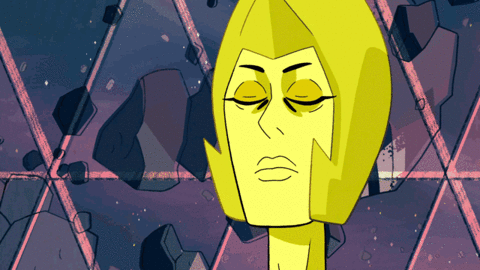 I love this gif so much, words can't express the emotions I feel but this gif can.
honorable mentions: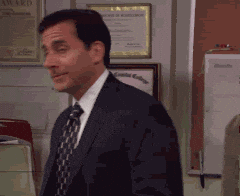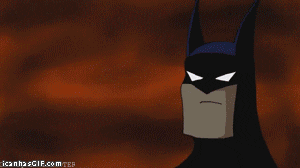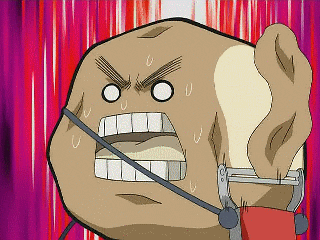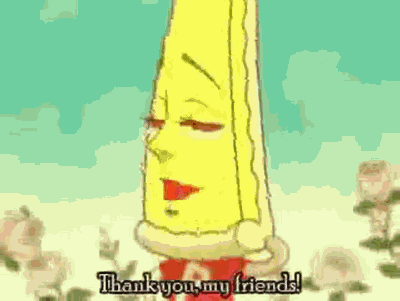 I also made an animated gif back when I was in middle school. do you wanna see it? here: It's a cat licking your screen. I uploaded it to giphy, because I am nice like that.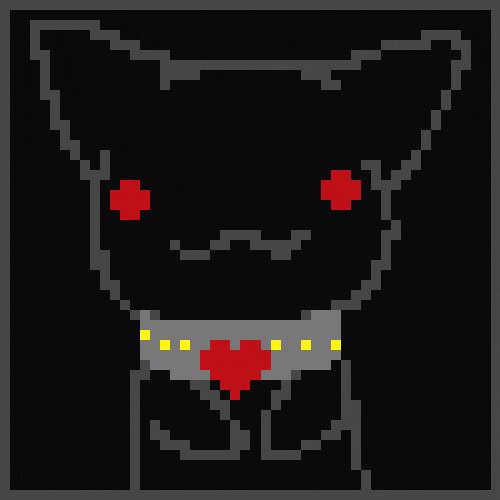 Okay, that's enough gifs I think. Here have some songs I've been listening to a lot this week: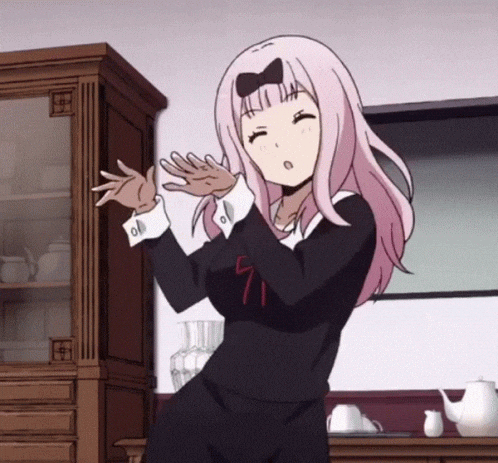 https://www.youtube.com/watch?v=knWyFkDI6Io