Grεεtings,
My name is Sifat Syed, I hope you are feeling well. Thank you for taking the time to read my Blog for our 2nd week. In this post we are expected to use 8-10 GIFs to describe how we feel about our CT-101 Course.
Aaand without any further ado, here's my Reaction thus far: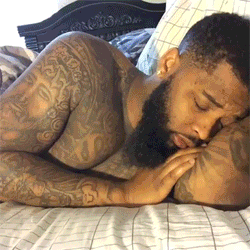 From Day 1 to the very END: I hate this every morning… I come late because I refuse to wake up. 😭💔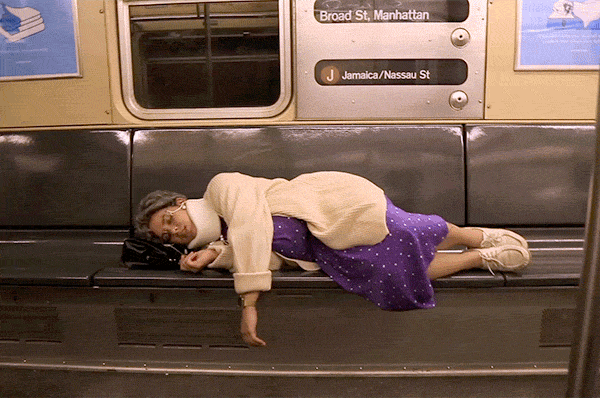 Me on the Subway everyday… 😪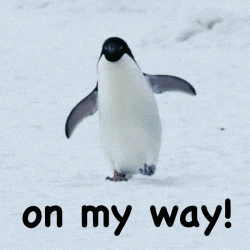 Me rushing to get to class on time! 🐱‍🏍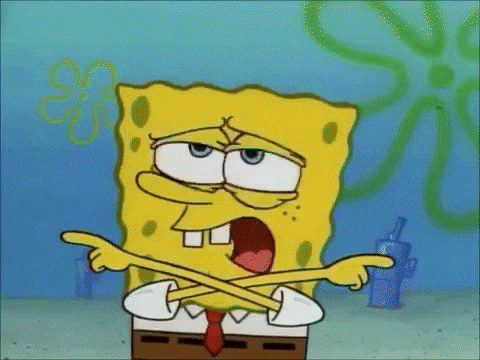 But then I'm lost since I don't know where the room is. 😅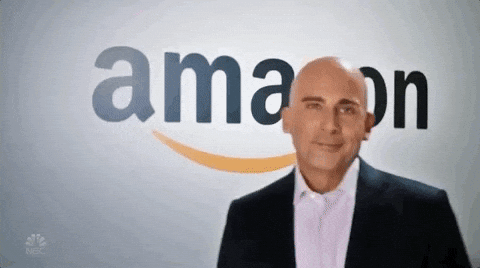 Prof.Ryan looks like the Amazon Boss! 🤯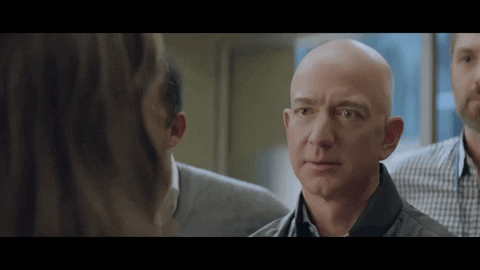 Seriously!!! 😲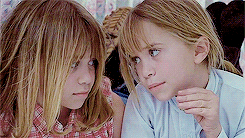 I really enjoy Prof.Ryan's Lectures a great deal, but had to add this… 😅😂🙏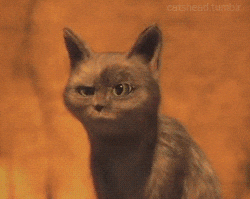 My reaction when Prof.Ryan revealed he's somewhat Deaf… 😱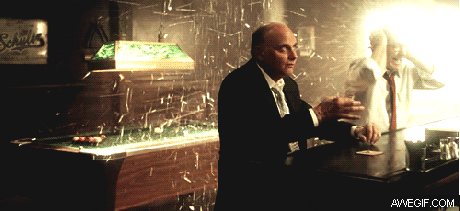 On Day 1, I learned the difference between me & Prof.Ryan, I envy this feature when trying to sleep in Manhattan.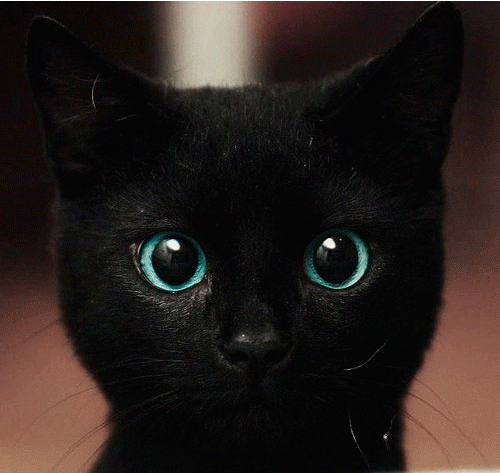 Prof.Ryan waiting for the Giphy website to load. 🤣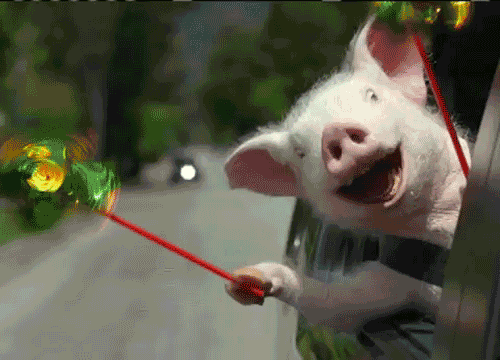 What Learning in CT-101 with Prof.Ryan feels like. 🤩🥳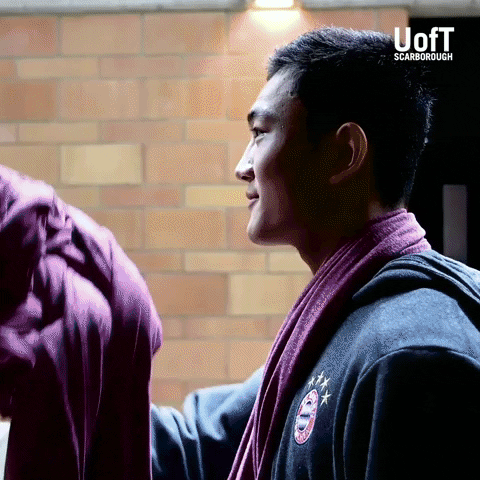 The ONLY Scarf cooler than Prof.Ryan's
😇 I hope this was good enough & I'm looking forward to the GIFs all of my wonderful Classmates share! 🍾🥂🤙
βest Regards,
Sifat Syed