On the first day of this class. I was so nervous  and thinking about how the class will be?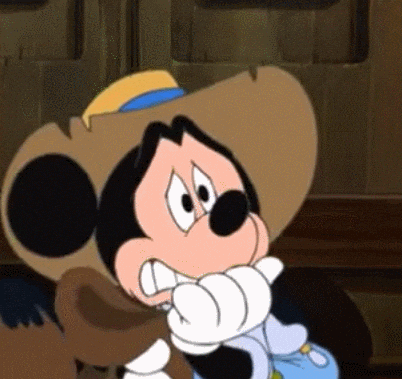 when i heard there is no test for this class i was dancing in my mind. Also, when we all heard this class will not be hard as  we think . it will be the easiest class and lot of things we will learn about the communication technology.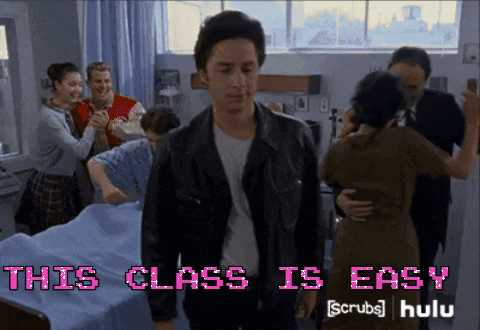 this is me when i see some interesting things and show it to my friends.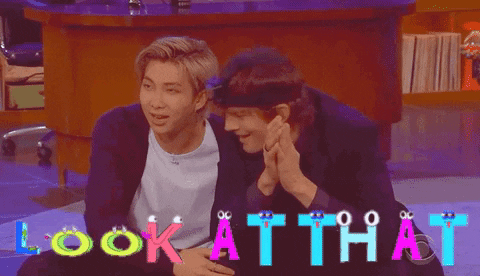 when guest are about go so i can eat rest of the food left.(what my mom made for them)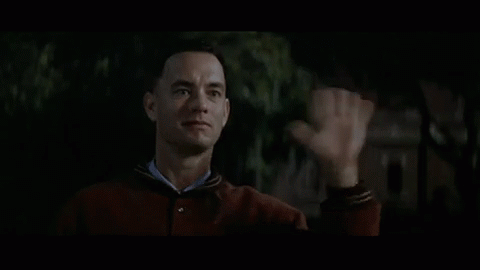 when i see a couple proposing to each other.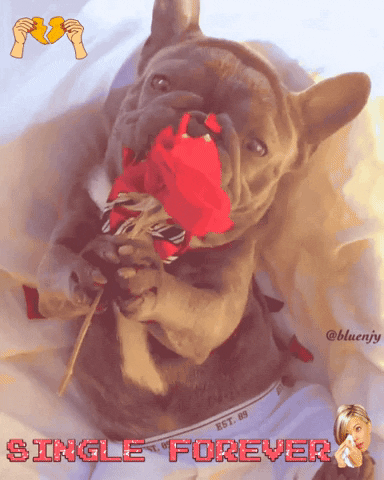 me on my evening lecture classes after work.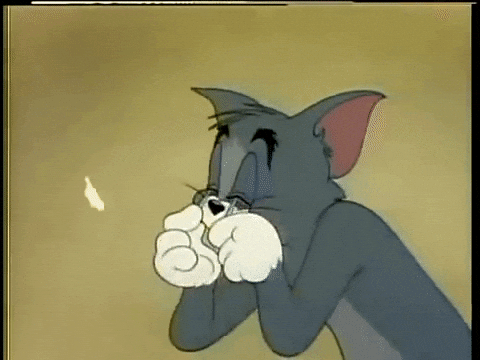 This is me gets shy when the whole class looks at me while i do my presentation.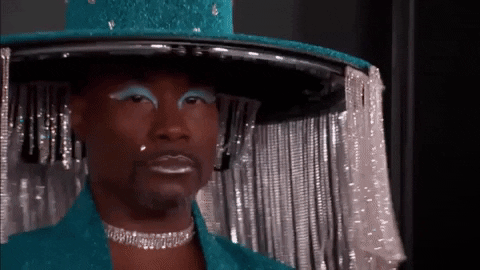 i get so angry when the internet act weird at the end moment when its about to finish updating and get error message.