When I first signed up for this class I was expecting it to be fairly boring, a lot of my previous teachers have had the tendency of rambling for the full two hours putting us all to sleep.
I'm glad to know that it is not the case.
I have some prior knowledge of computers and their makeup which I believe will help me in the long run. One of the main issues I have is that at home I use a windows pc which conflicts with my experience.
To me, Mac computers are so unreliable and annoying to use it just kills my excitement for the class but not by much
Fortunately, as the weeks have gone by I have gotten way more used to it and its flaws.
Also when coming into the class I thought that we would be doing some over-complicated coding and programming but now I know.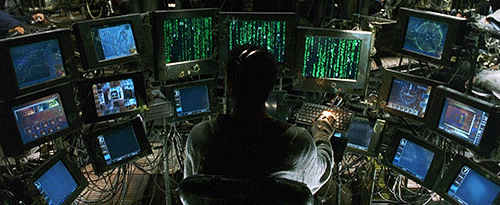 I can't wait to learn some new things about CT this semester.